The trees are turning colours and the smell of pumpkin pie is in the air. That can only mean one thing: Thanksgiving is almost here!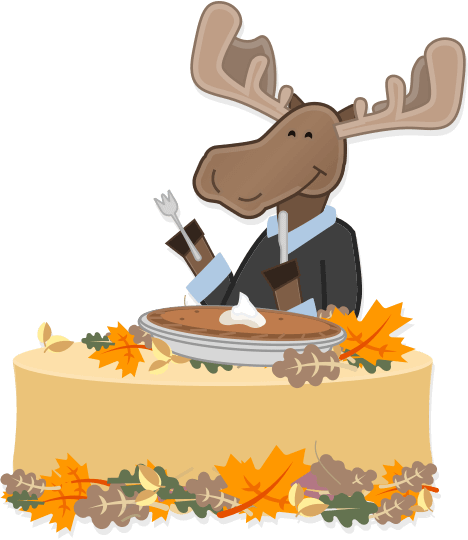 I love this time of year for so many reasons but my favourite is being reminded of all the incredible things I have in my life. From a wonderful family to great friends to working at my dream job, I have a lot to be thankful for.
All of this wouldn't be possible without awesome customers like you. Thank you for supporting us all these years! 😘
Give a free year of 1Password
This year I am giving you a gift for those special people in your life: give them the gift of security with a free year of 1Password and show them that you care.
If you purchased 1Password 7 or have an active subscription into 2019, simply click this link to send your gift: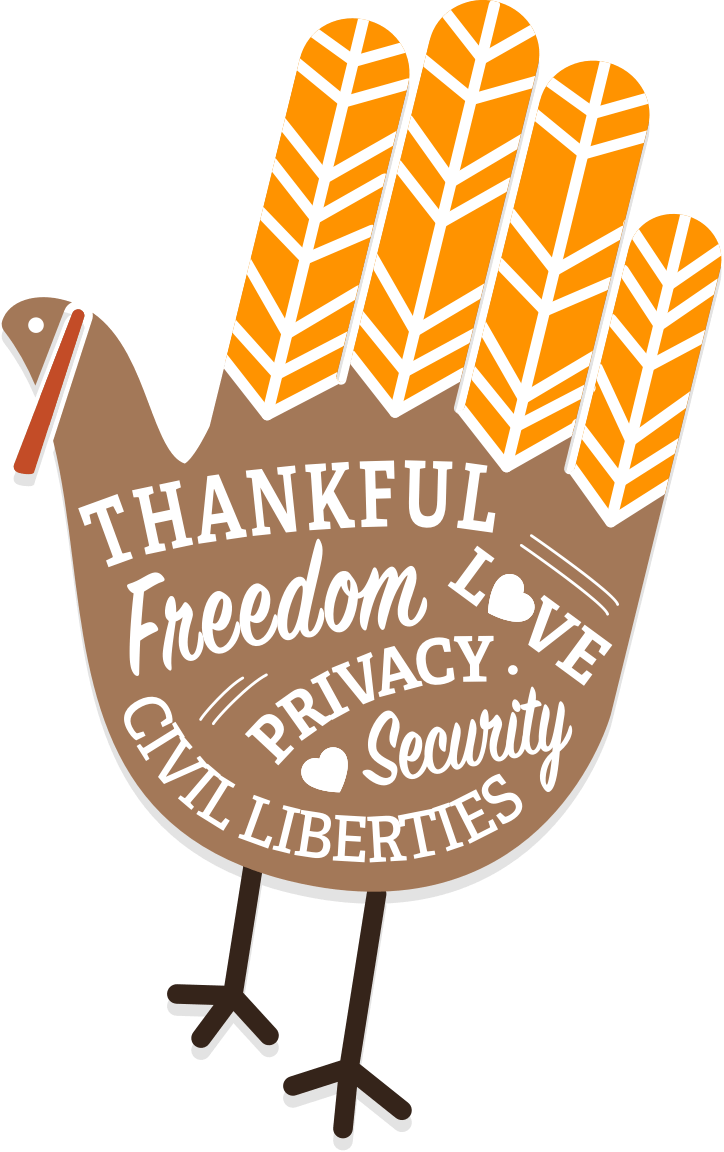 Gifts can be sent to direct family members, extended family, friends, or someone who is doing good things in your community. Showing them that you care is sure to bring a smile to their faces.
Thank you again for supporting us all these years. We literally wouldn't be here without you. ❤️
P.S. One can never be too thankful, regardless of where you live. As a Canadian I personally enjoy celebrating twice a year as it gives me an extra opportunity to reflect on what I'm most thankful for in life. That and the extra pumpkin pie. 🙂