The Intel CPU flaw, that is being referred to as meltdown, is a big deal. It allows for a whole (new) category of malware to do things that it otherwise shouldn't be able to do.
This is not a good thing, and it remains a threat until operating systems are updated to no longer rely on some specific security features of the CPUs.
But just because it is an extraordinary bug doesn't mean that it requires an extraordinary response from most people. (Operating system designers are not "most people.") The same practices that you should already be doing are enough.
What you can do is what you may already be doing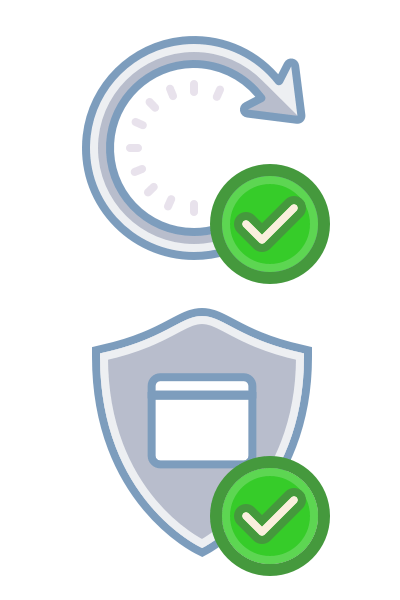 Malware that exploits meltdown may be particularly powerful, but it is still just malware. And so the practices that we've always recommended are the practices that will protect you now.
Keep your system and software up to date
Be careful about where you get your software.
Regarding point 1, it appears that the latest version of High Sierra already has defenses to guard against meltdown. If you are using macOS be sure that you are up to date. It also appears that Microsoft is in the process of releasing a security update for Windows.
For the second point, I recommend downloading software from app stores, such as the Mac App Store and the Microsoft Store. They can't guarantee that no malware slips through, but they provide the easiest and most effective filter available.
Whatever you do, don't respond to "scareware". Scareware is typically sold through something that pops up fake alerts about your system being infected or compromised. These scary (and fraudulent) alerts then try to entice you into installing and running tools that will "clean" or "repair" your system. Unfortunately those tools do the exact opposite of what they claim to do.
Panicked people make poor security choices. And so this is why I am worried that fear about this issue might lead people to become more susceptible to scareware. Take a deep breath, don't panic, and be calmly suspicious of scary alerts.
What we can do is what we have already been doing
1Password is designed so that even if an attacker can read every bit of data on our systems they cannot learn your secrets. We simply don't have the capacity to decrypt your data, and that holds of anyone who compromises our systems. This has been essential to 1Password's design from the very beginning, and it is why we don't have to panic either.
Furthermore, it appears that AWS (our hosting provider) has already begun patching the servers. Keeping up with updates is one of the things we hire them to do.

Same as it ever was
I don't want to downplay the extraordinariness of this bug. It is fascinating in many ways, and it does have broad impacts. But unless your job is to design and maintain operating systems, you should just follow normal practices of keeping your system up to date and not installing dodgy software.
There is a great deal of speculation and news coming thick and fast and it may well be that some of the details of what I have said here will need correction. But the core message should remain the same. Keep your systems and software up to date, and don't install software from untrusted sources.