As a huge Apple fan I'm always looking forward to the next operating system updates, and Monterey is bringing some really cool new features. FaceTime calls for everyone (with spatial audio!), a spacious new design in Safari, Quick Notes, Universal Control, and more.
As a huge 1Password fan and 1Password developer I'm always looking forward to the next operating system updates to make sure everyone's favorite password manager runs as smoothly as possible there.
Our track record is quite good with out-of-the-box compatibility for Apple's latest OSes over the past decade. So how'd we do this year? Our team members have been running the developer prerelease versions of Monterey since WWDC and 1Password has been running wonderfully.
The best part? You can get on the prerelease bandwagon right now! Apple has released a public beta of macOS Monterey ahead of its official release later this year.
Installing a beta is always a tad risky. (If you're not sure, we recommend holding off or installing it on a Mac that you don't rely on every day.) We can say with confidence, however, that you won't have any problems running 1Password on macOS Monterey. And if you're running one of the newer Macs, 1Password has already been updated to run natively on Apple's M1 processors.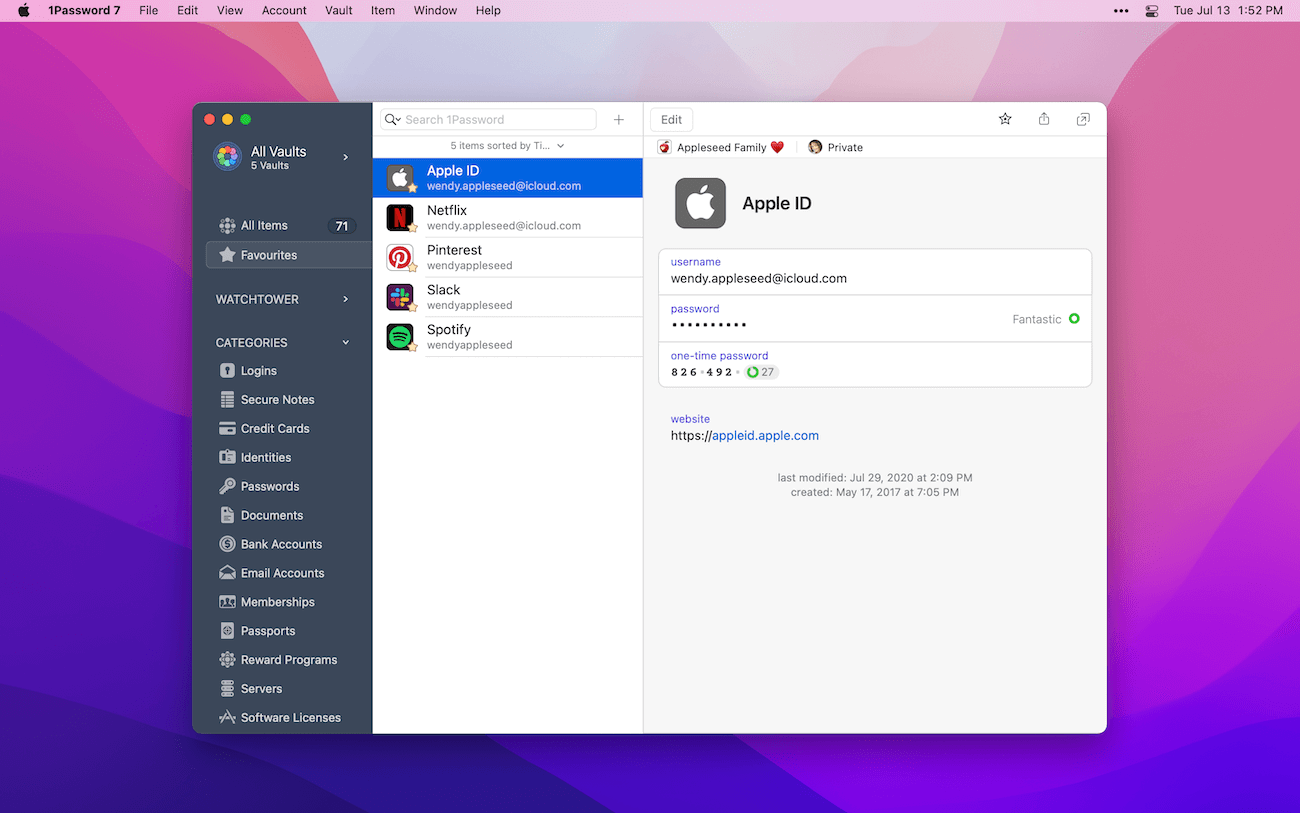 We're also loving the way 1Password looks in the new Safari.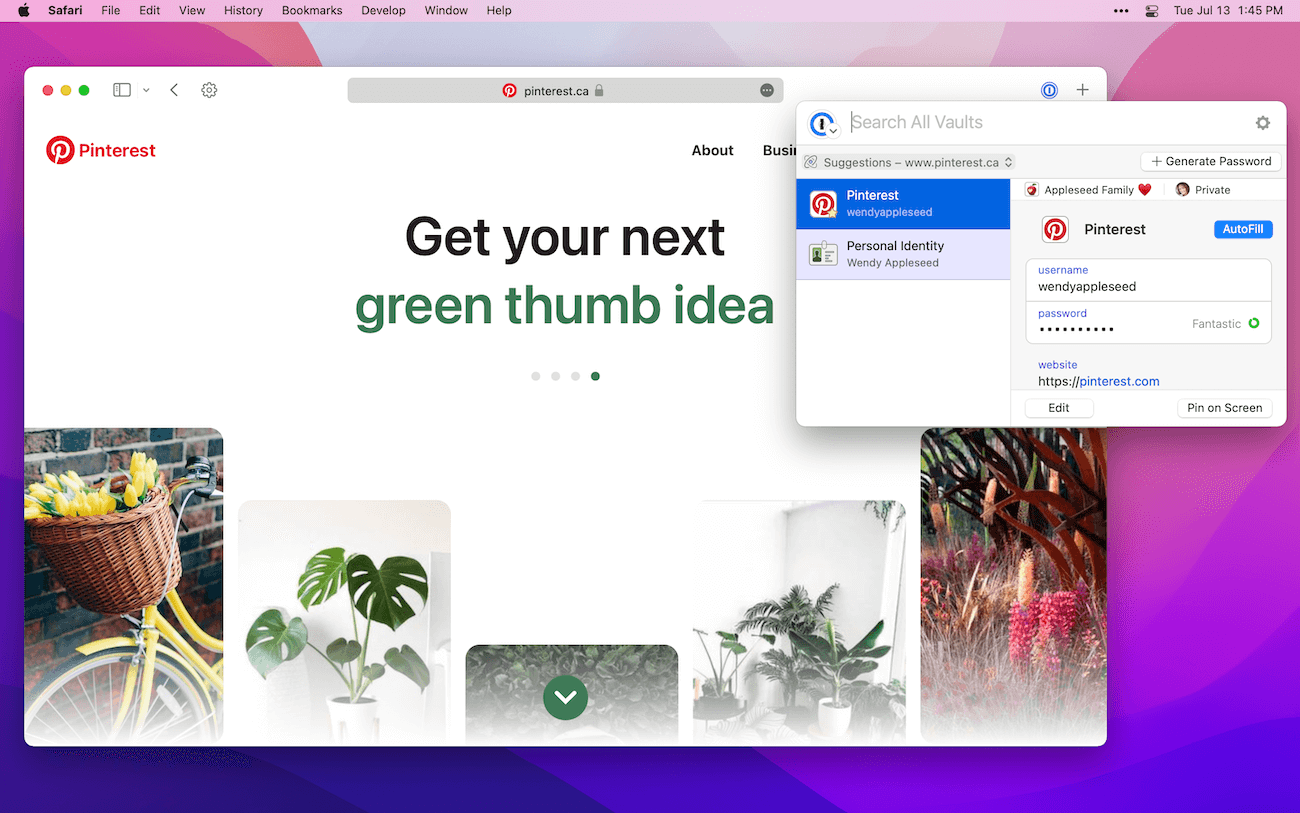 If you love beta software, you can easily start using ours today. In 1Password for Mac, select 1Password in the menu bar and click the Preferences…menu. Then, navigate to the Updates tab and click on the 'Include beta builds' checkbox.
Signing up for our beta program will give you access to features and improvements that our engineering team are still working on. (And trust us, we're working on a lot at the moment.)
There's more to come
Monterey is shaping up to be another great macOS release. Our team will continue to use the public beta to ensure 1Password is in the best possible shape once macOS Monterey becomes official and rolls out to eligible hardware worldwide.
We're taking the same approach with Apple's iPhone and iPad, too. So when iOS 15 and iPadOS 15 drop later this year, your favorite password manager will be ready.
See you in the fall!