Have you ever wondered what it's like to work at 1Password? Or wanted to know the career paths that other people followed before taking a job here? You're not alone!
In this blog series, we're sharing what it's really like to work at 1Password. To do this, we sat down and talked to team members from across our more than 800-strong organization, including engineering, human resources, and customer support. You'll learn about the journeys that each person took to 1Password, as well as their their current role and day-to-day responsibilities.
Today, we're chatting with Josh Gorman, Senior HR Program Specialist at 1Password!
Why did you join 1Password, and how did you end up here?
It was a long, winding journey full of starts and stops. But I think a better story is my journey from when I started. I was hired in customer support and spent my first month doing that role. But my manager recognized my skill set and helped me onto the path I'm on now. I quickly started teaching our new team members and then moved to a role specifically for education in customer support. Later, HR asked me to join them as Learning & Discovery support for the whole company.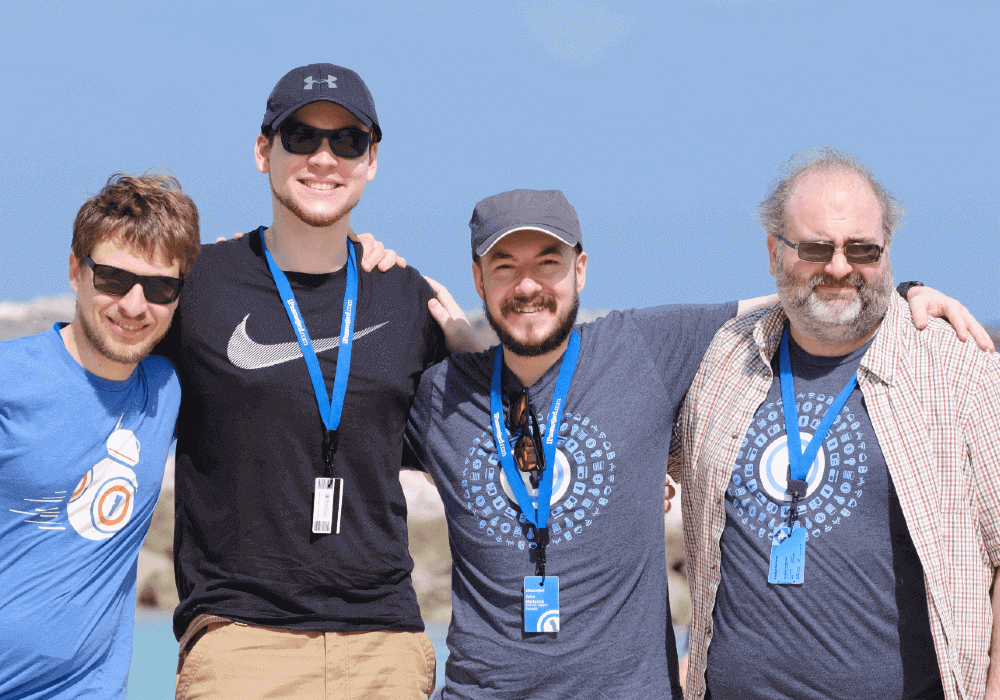 1Password recognizes your gifts, and accepts who you are and who you want to be. It has allowed me to flourish and be more comfortable with my own skill sets.
What's your current role, and what are your day-to-day responsibilities?
Titles don't always tell you the whole story. At the moment, my title is Sr. HR Program Specialist supporting Learning and Discovery, but my work lies in connecting and supporting people with their learning goals. Those goals could be related to their role, 1Password, their mental health, or their personal goals.
What's your favorite part of your role?
I've always been a teacher. I spent 17 years teaching in a college and then three years helping kids, teenagers, and adults learn about emerging technology like 3D printing, electronics, and programming.
The thing that still excites me about my role is that light bulb moment my students (now internal team members) get when everything falls into place, they understand, and feel empowered.
"It's a supportive and friendly space where people can flourish."
That's why we call it Learning and Discovery here, not Learning and Development. I want to inspire, make people feel more in control, and help them discover what the next best thing for them is.
How would you describe your team's culture to someone who was applying for a role on that team?
In HR, we are dedicated to supporting everyone at the company. We care not only about our own team, but we care for all. It's a supportive and friendly space where people can flourish.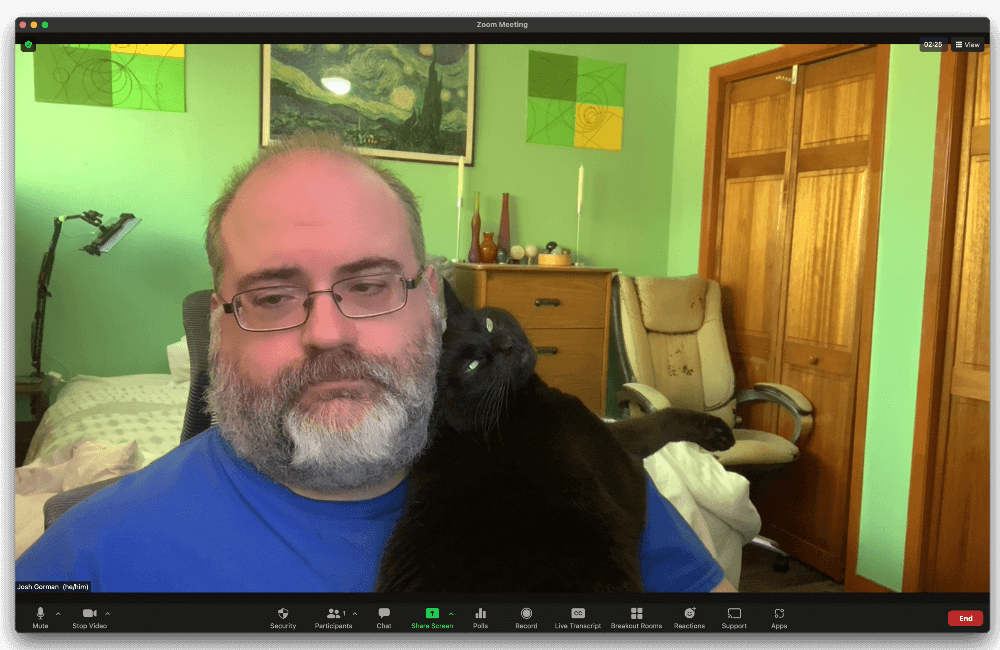 Quick! You're boarding a plane and you can only bring one item on your trip. What is the one thing you can't live without?
I'm not just a teacher – I was also an IT technician before joining 1Password. So I would need my iPad Pro. It lets me connect, write my notes, draw and paint, play a game or two, and relax when I'm off work.
Editor's note: This interview has been lightly edited for clarity and brevity.
Want to work for 1Password?
Browse our current job openings to see if there's an opportunity that matches your career goals.
View our open positions