1Password was born and raised in Canada, with an amazing team of people working around the world to continue development and provide support to all our customers.
Last Christmas, we wanted to help provide food security to those in need, and donated $50,000 to Food Banks throughout Ontario, where our Founders are based. We've been fortunate to be able to help others in our community, and found a new way to continue helping.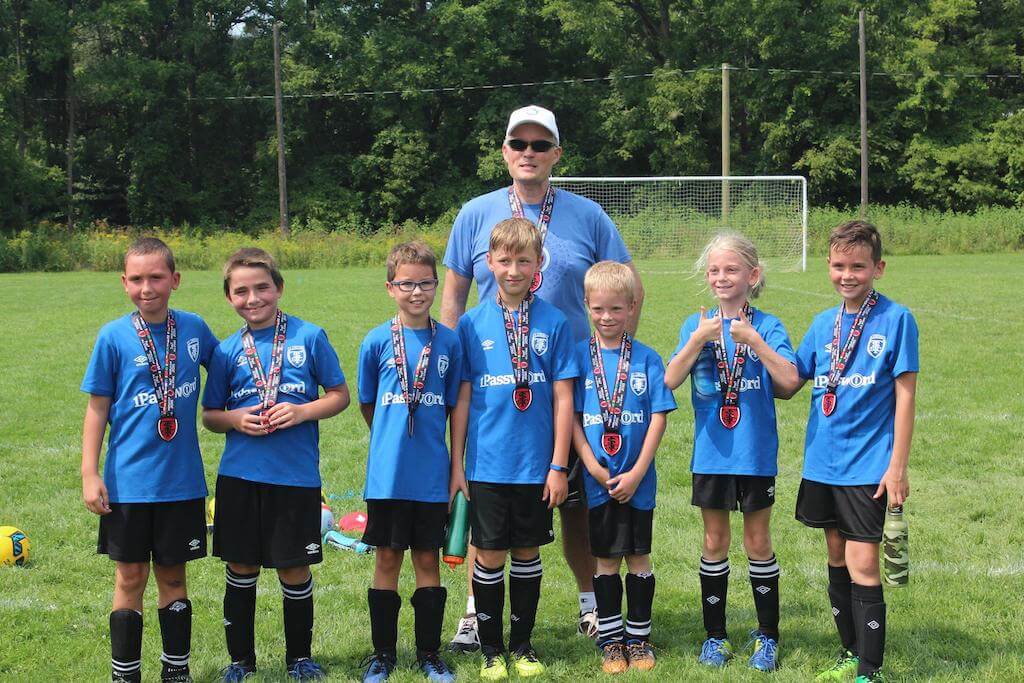 Several years ago, Dave Teare began coaching in his hometown, with the St. Thomas Soccer Club. When the City of St. Thomas decided to build a new outdoor soccer space to ensure there would be fields for kids to play on, we knew it was something we wanted to be involved with.
We're super excited to announce that in the spring of 2019, kids from all over will be able to enjoy 1Password Park - a 65 acre outdoor complex featuring soccer fields, an artificial turf football field, a playground with a splash pad and walking trails. 1Password Park will be an awesome place to play and enjoy time with family and friends!
In addition to announcing the naming of 1Password Park, we're also excited to be announcing a new office in St. Thomas as well. If you're interested in joining the 1Password team at our new location, helping to make 1Password even greater for the millions of users who love 1Password, you can apply by emailing Rob, our Customer Care Coordinator.
See you on the fields! 👋 ❤️