People love using 1Password with their favorite apps. Other developers have integrated 1Password into their own apps because they were eager to offer their customers the very best experience. As developers ourselves, and people who use those apps, we can't thank them enough for their work.
Changes to the way iOS and Android handle password management and filling have given 1Password an opportunity to make password filling better than ever. It's never been easier to use strong, secure passwords for every website and app you use. With support for Authentication Services and Password AutoFill in iOS 12 and the Autofill API in Android 8 (Oreo), 1Password is ready for the next step in our journey. And things will get even better as developers fully support all the new tools on offer.
I've been using the latest autofill features on iOS and Android, and they're brilliant. Entering passwords on a phone has never been easier. In fact, it's downright fun. I'm a little bit in love with the work developers have already done to make our lives easier, and I'm so happy that everyone can now enjoy these features, too.

Developers, developers, developers!
Even though Apple and Google have improved things with recent software updates to iOS and Android, there's still work to be done by developers to make sure the experience is as great as possible. Adding support for the latest frameworks to your app means it will work great with 1Password, delighting your customers along the way.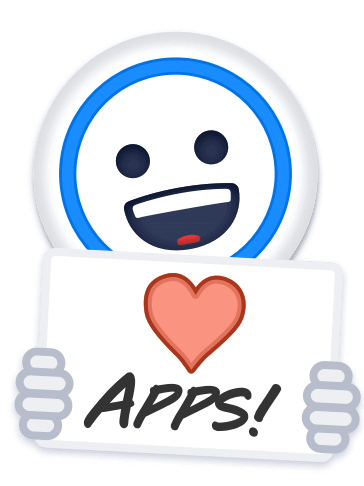 If you're a developer, it's trivial to add support to your app:
Your customers will thank you, and so will we. Some trailblazing apps are already fully compliant with the new frameworks, and we want to highlight some of them.
Tell us about your app
We're starting off with three apps for both iOS and Android today, but we'll be sharing more in the future. If you're a developer, we'd love to know when your app is updated with support for the latest autofill features!
Tell us about your app
iOS apps with enhanced autofill
Signing in to an app that's optimized for autofill takes a simple tap. You don't have to hunt for the right password. It's ready and waiting for you when you need it.
Evernote
They say that an elephant never forgets, and with Evernote neither will you. With notes that can effortlessly sync across multiple devices and platforms, if you need to remember or reference it later, Evernote is a great home for it whether you're working alone or as part of a team.
Fandango
Who doesn't love going to the movies? Fandango takes the pain out of booking movie tickets, showing the latest showtimes, Rotten Tomatoes scores, and even showing trailers, so you can be sure you're picking the right movie to watch.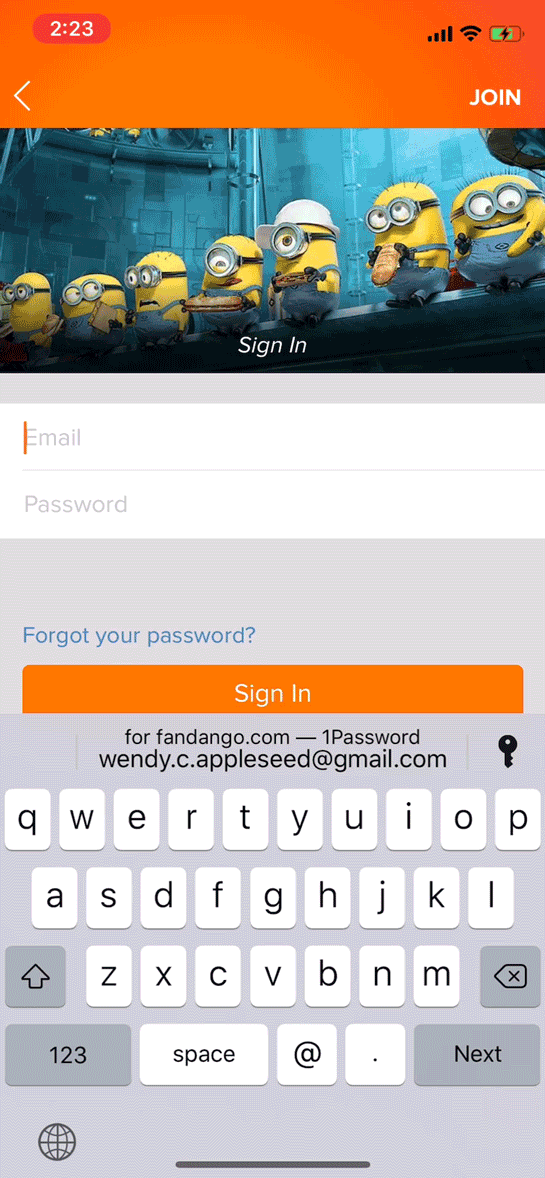 Chase Mobile
Mobile banking is the only way to manage money in an always-connected world, and with the Chase Mobile app customers can pay bills, check balances, and transfer money securely from anywhere.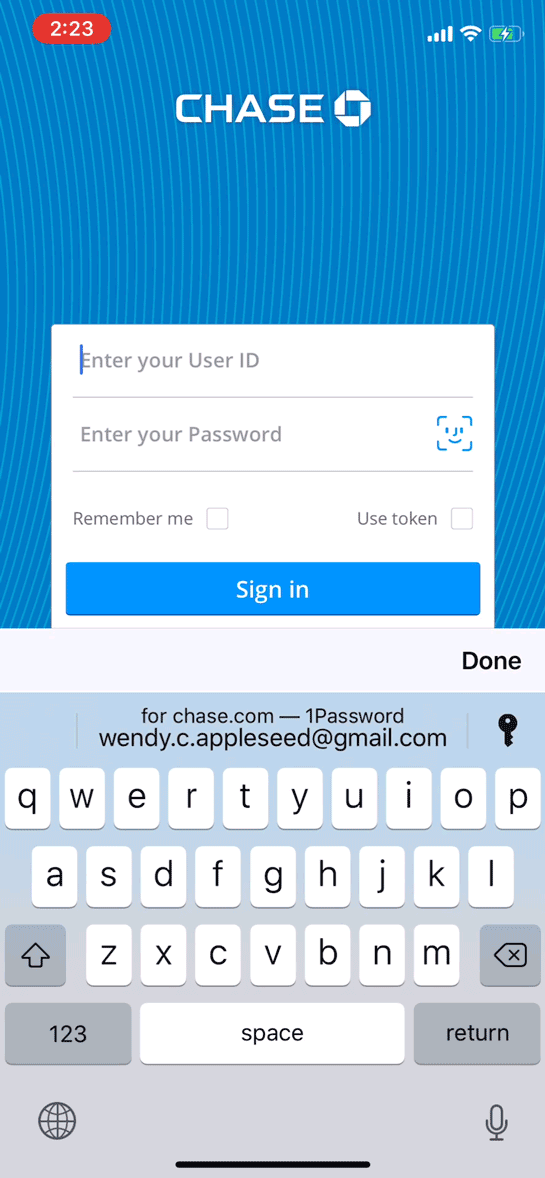 Android apps with enhanced autofill
These are just some of the apps that don't just look great but take password filling to the next level, too. No more searching for the right password. The apps know which one to suggest.
Expedia
With everything you need to be able to book your next vacation, Expedia can take the stress out of planning it all. Whether you're booking a hotel, a rental car, or a train ride everything can be found under the one roof with Expedia.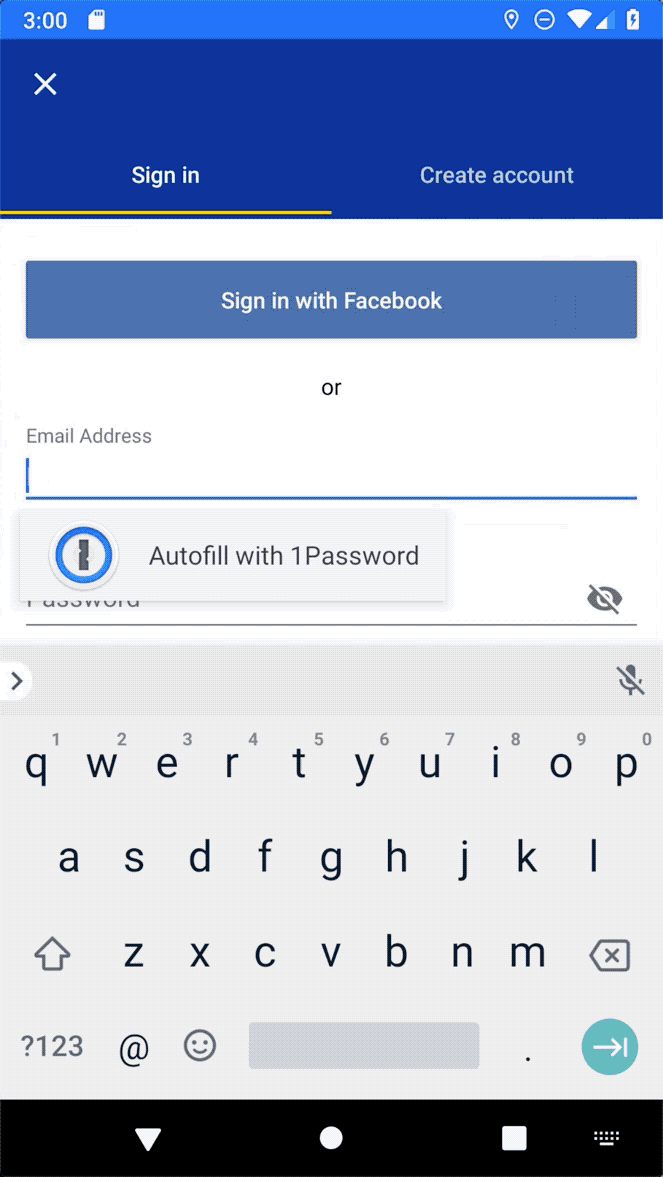 Starbucks
We're big coffee lovers at 1Password, and we know many of you are, too. With the Starbucks app, your next cup of coffee is easy to find thanks to its store locator. You can manage your Starbucks cards and pay in-store all from within the app.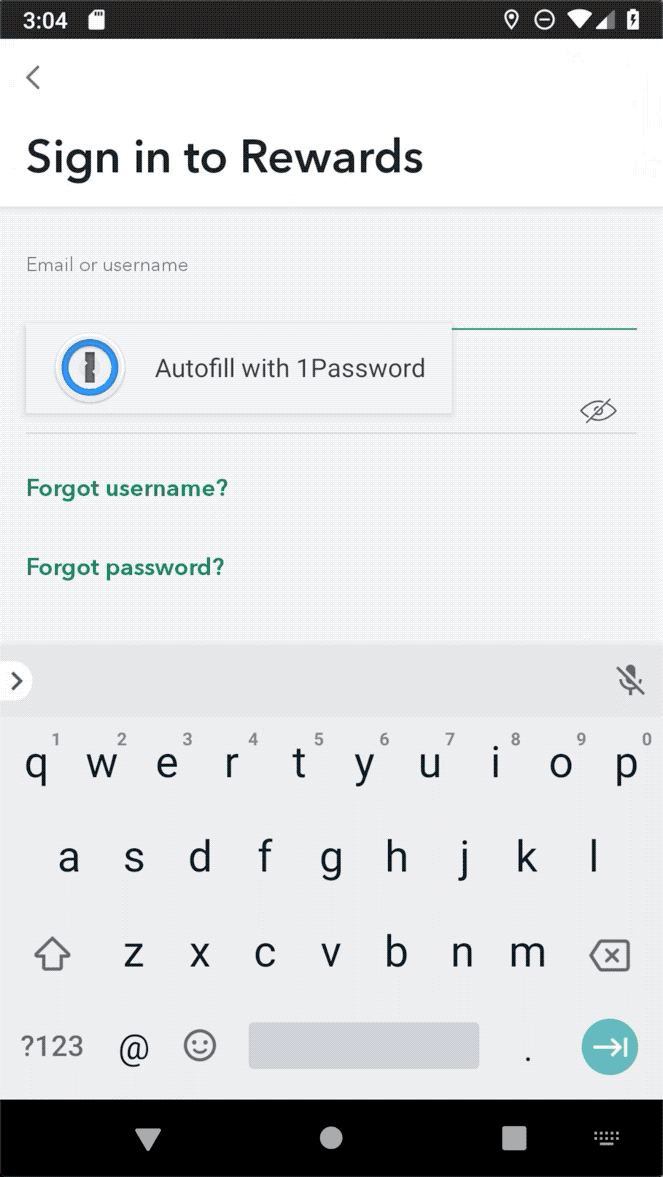 Trello
Staying organized is no mean feat in an ever increasingly hectic world. Trello makes it look easy, whether you're working with a team or just planning your grocery shopping. It's never been easier to stay organized while on the go.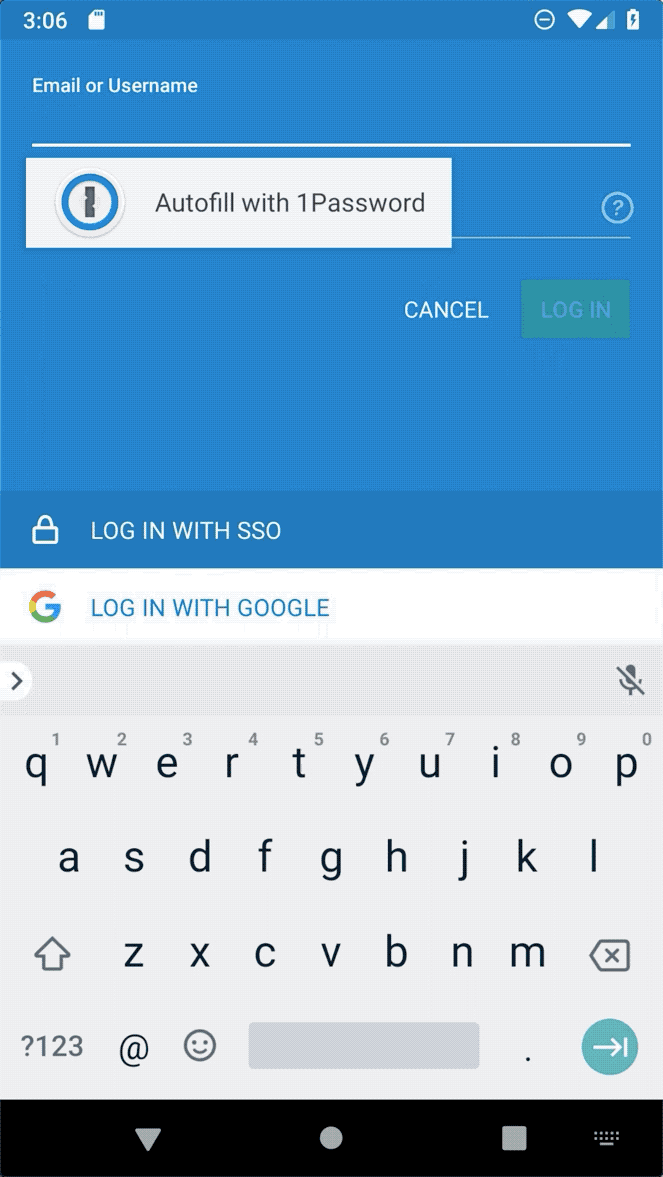 Try 1Password for yourself
The real winners here are the people using your app. To find out why 1Password customers are so passionate about seeing support for enhanced autofill in all the apps they use, try 1Password free for 14 days. You'll have plenty of time to optimize your app for autofill and test it for yourself, and we think you'll like it enough to stick around. ❤️