To coincide with the launch of Android 11, we're bringing you a brand new update to 1Password. Your favourite password manager now takes full advantage of the new features and security enhancements that come with Google's latest OS update.
Awesome autofill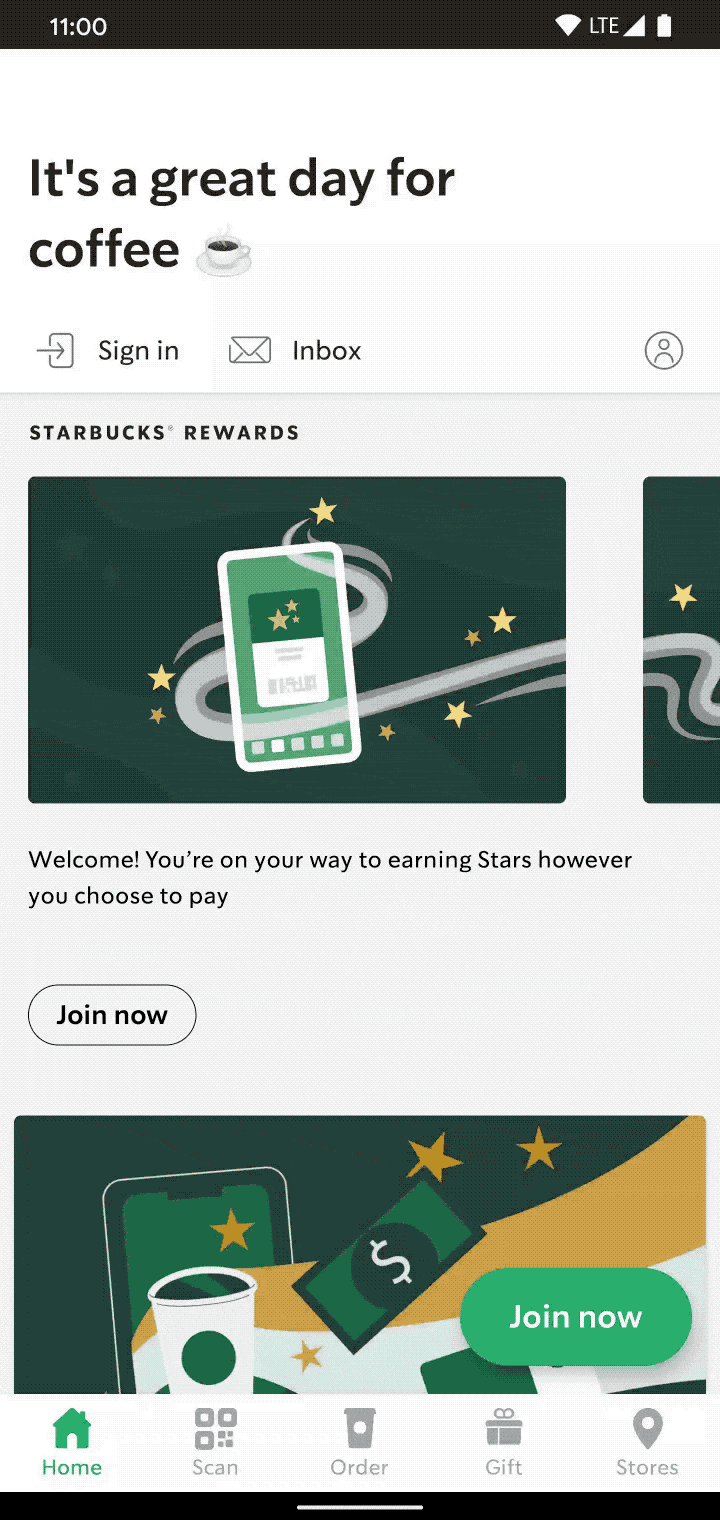 To start, let's look at the change nearest and dearest to my heart. With Android 11 comes support for displaying autofill results in the suggestions strip above your keyboard.
Now, you can see your logins from 1Password as suggestions in Gboard when signing in to supported apps and browsers.
This feels like a natural fit, as the suggestion strip already supports smart suggestions, emojis, and pasting from the clipboard.
Protect your privacy with app permissions
Android 11 also gives you even more control over the permissions for apps, like access to your mic, location data, or camera.
You can set permissions to automatically expire, so if you haven't used an app for a while, it won't continue to access your information. Or, you can grant one-time permissions to apps instead.
1Password handles these permission changes gracefully. If you want to scan a QR code in 1Password, but don't want to give it permanent access to the camera, that's no problem. You can simply grant 1Password one-time access instead.
Put security policies to work
In addition to supporting the latest version of Android, 1Password 7.7 also introduces some new features for using 1Password at work.
If your company is using mobile device management with Android work profiles, your administrator can now set requirements for biometrics, PIN codes, and Master Password timeouts to reflect company policies.
Android 11: a solid 11/10
We're excited to have made the most of these changes for our new 1Password release, and we hope you enjoy it. But there's so much to admire about Android 11 that I want to share some of my favourite updates, even though they're not directly related to 1Password:
Notifications from messaging apps are collected together into a conversations group
Past notifications are viewable from your notification history
Media controls are more seamlessly integrated into the notification shade
Long-pressing the power button provides shortcuts to smart home controls
Built-in screen recording is available from a quick settings tile
Smart app suggestions on the home screen of the Pixel launcher
Update now
1Password 7.7 is now available on Google Play, so head on over to download the update if you haven't already. We hope you enjoy these latest improvements and welcome you to share your feedback with us on Google Play, Twitter, and the 1Password support forum.