Welcome to the May update of 1Password X! They say April showers bring May flowers, and boy howdy do we have some incredible flowers to share with you today. 🌹🌷
From a freshly redesigned pop-up, to drag-and-drop support, to some incredible speed boosts, 1Password X is lit AF better than ever.
All new pop-up design
The 1Password X pop-up has been completely recreated to use a two-column layout. With one less column, things are now simpler, more responsive, and allow you to see your item details right away. Along with smart suggestions, you can quickly find your logins, credit cards, and identities when you need them.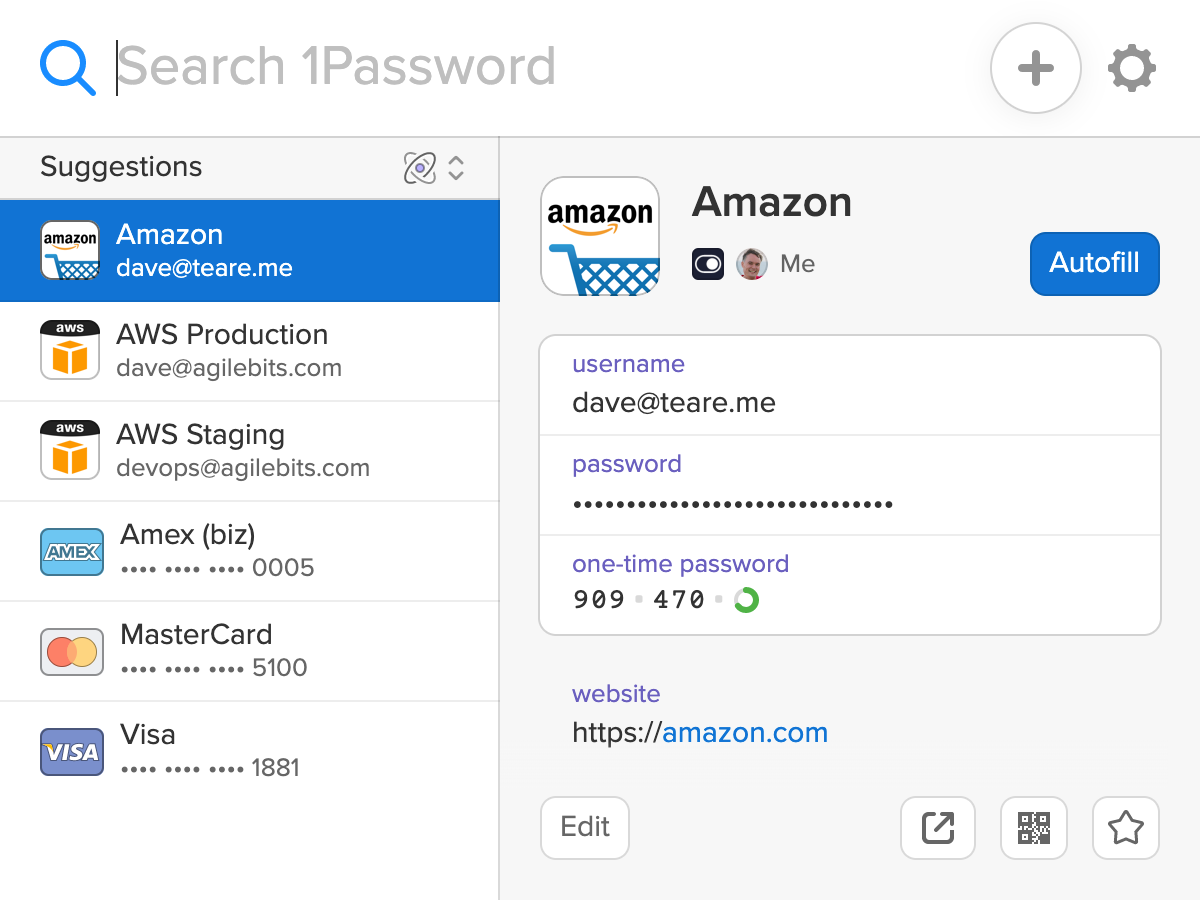 Search feels more natural in the new design and is faster than ever. Start typing and 1Password will do the rest. After you find the login you're looking for, press Enter and 1Password will open the website and automatically fill your information.
If you need to manually type a password on another device, use Large Type to make it as easy as possible. And you're not limited to just passwords – you can now use Large Type for all of your item fields.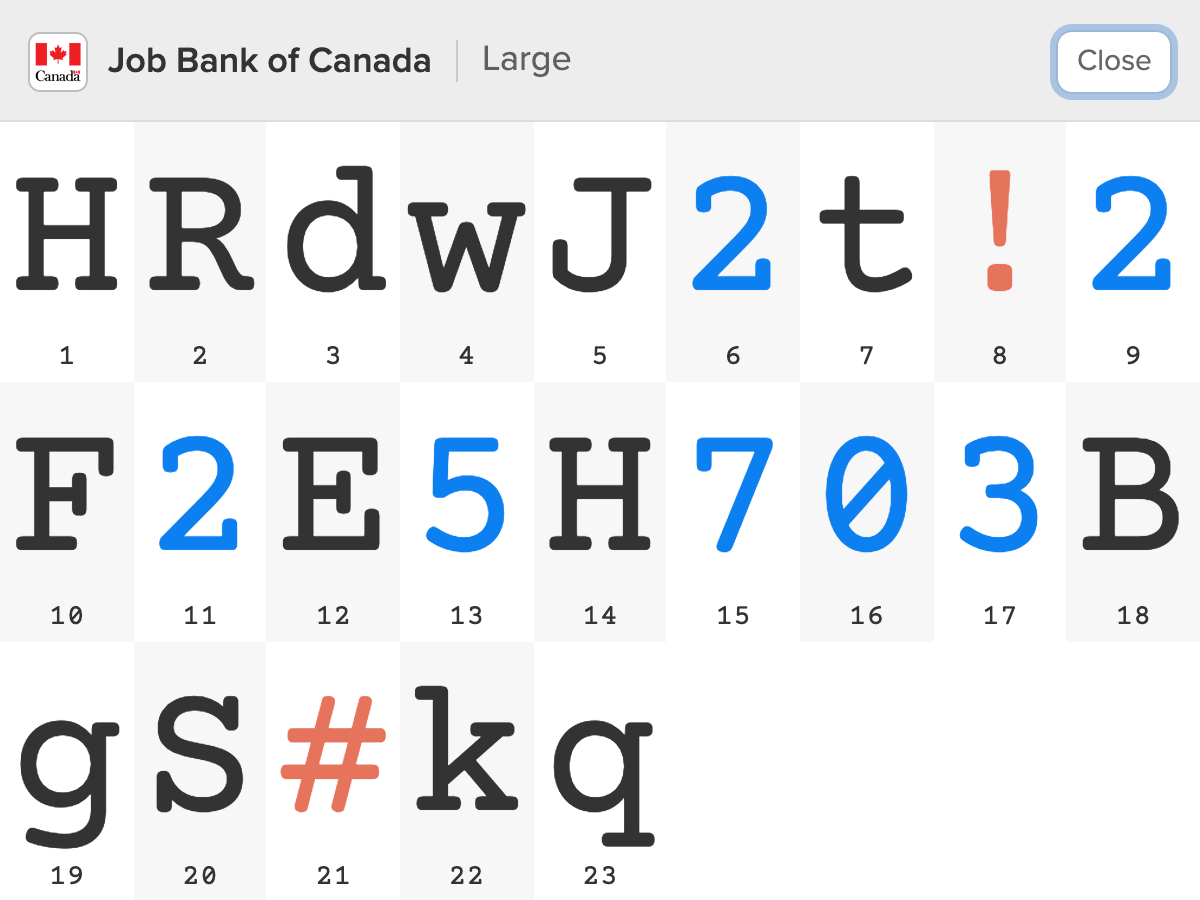 Watchtower alerts look great in the new design as well. Immediately see if your items have a compromised website or vulnerable password, and discover sites where you can enable two-factor authentication (2FA).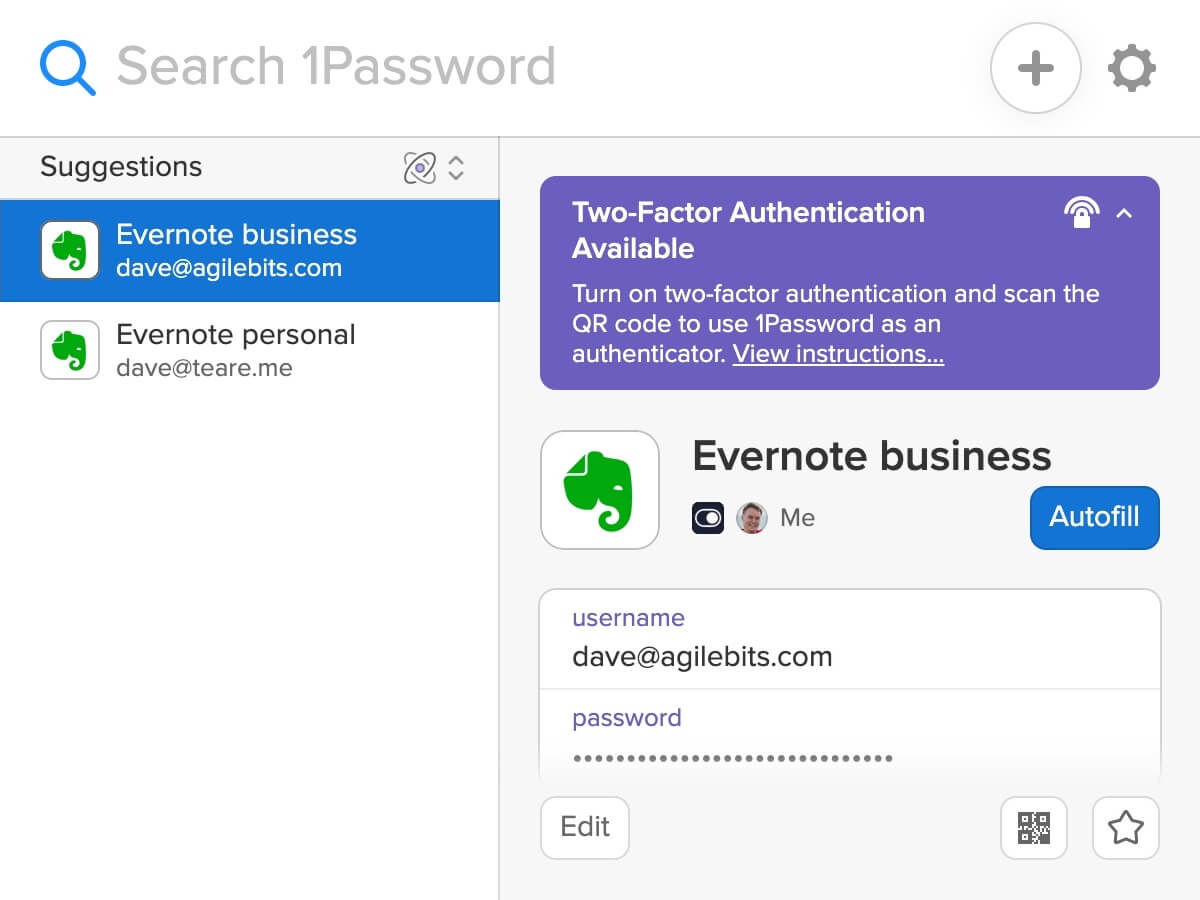 With a single click, you can use 1Password as an authenticator for sites that support two-factor authentication. When you see the QR code, click the
icon and 1Password will automatically scan it for you, add it to your item, and copy the current one-time password to your clipboard.
The coolest part of all is the next time you sign in, 1Password will fill your one-time password automatically. You don't need to lift a finger:
Detach the pop-up
You can now open the pop-up in its own window by clicking the
icon. This is great when you need to keep an item open so you can refer back to it. It's also the perfect companion to our new drag-and-drop feature!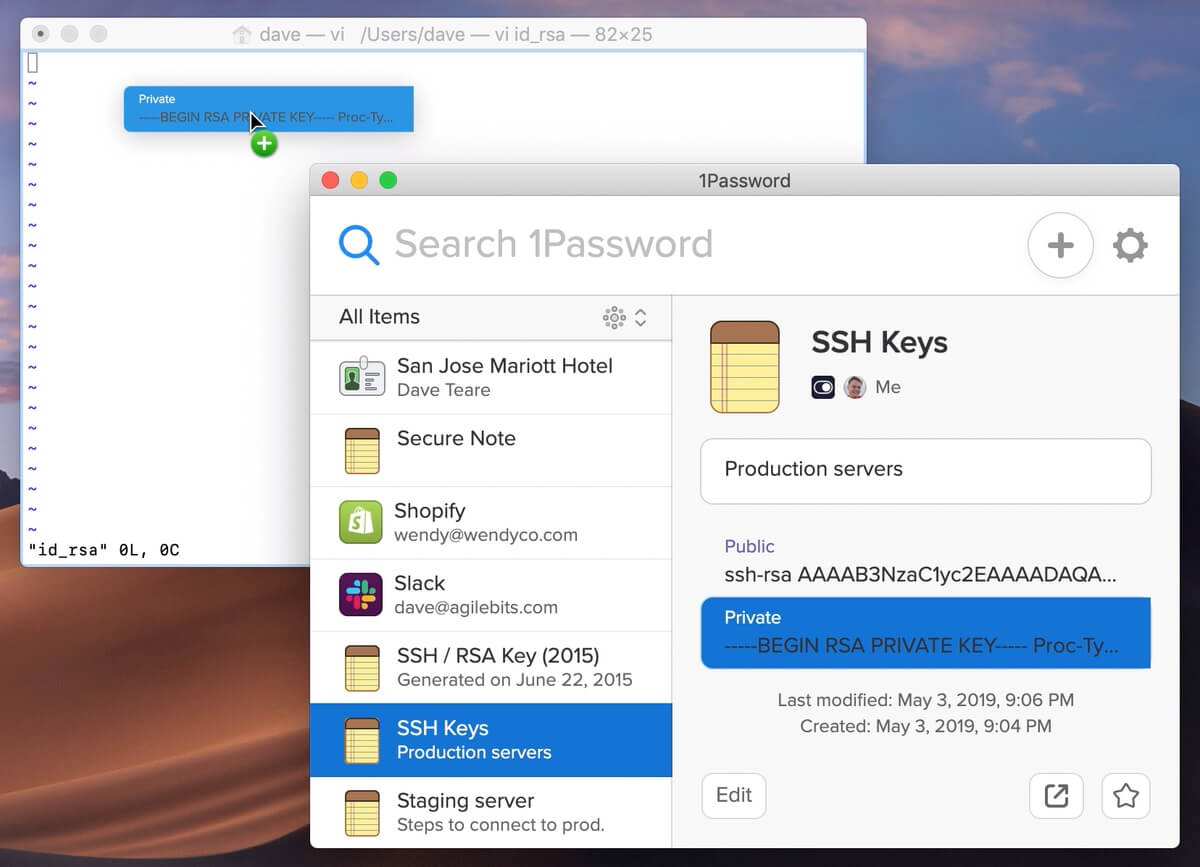 Drag anything from 1Password X and drop it onto any app, browser, or otherwise. It feels great and is much faster than copy and paste. 😍
Speed, speed, speed!
A ton of performance and speed enhancements have made their way into this release.
Scrolling the item list in the pop-up is now (vegan) buttery smooth without any stuttering or reloading. Windows and Linux users will especially enjoy this update as the scrollbars now behave how you expect.
With our move to WebAssembly, page filling and analysis now runs at least twice as fast as before, and those websites with a large number of fields are up to 13x faster in Chrome and up to 39x faster in Firefox! It's blazing fast. 🔥
Last but not least, there are keyboard shortcuts for everything imaginable in the pop-up. Keyboard warriors rejoice!
Get yours today
If you already use 1Password X, you already have this update. Enjoy! 😘
If you're new to 1Password X, you can download and install it from the Chrome Web Store (supports Chrome, Chromium, Brave, Vivaldi, Opera, and Microsoft Edge) or the Firefox Add-ons Gallery.
You can also join our beta family to be the first to enjoy new features as we add them. The next step in our adventure is integrating with the desktop apps. Integration with Touch ID is available in the beta today, and support for Windows Hello will be landing soon.
I hope you enjoy 1Password X as much as we enjoyed creating it for you. 🤗❤️