"Wouldn't it be cool if 1Password could do X?" is a question we often ask ourselves. The values for X are always changing, but some ideas come up again and again. Wouldn't it be cool if…
When you log in to a site, 1Password is right there on the page ready to fill?
You could use 1Password without downloading the app?
Linux users and Chrome OS users could join in on the fun?
Now 1Password can do all these and more. We call it 1Password X, and it's our brand new, full-featured experience that runs entirely in your browser.
It's super easy to set up, deploy, and use. It works everywhere Chrome works, including Linux and Chrome OS. And it's a re-imagination of how 1Password works on the web.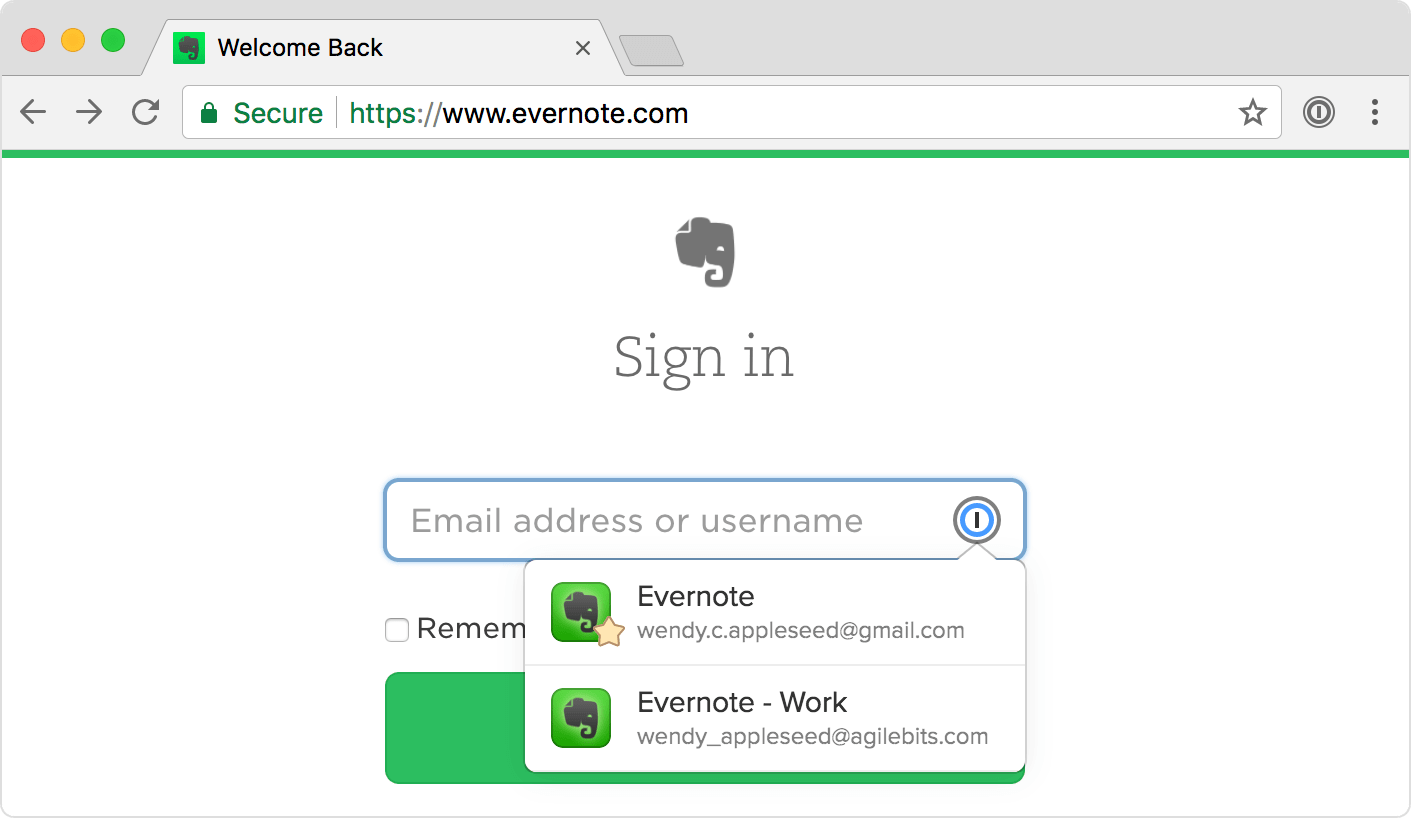 X is for extension
Before we jump in, I want to address one thing you may be thinking: our X is a letter, not a version number. Our X is a hat tip to one of the most beloved features of 1Password, namely our 1Password extension.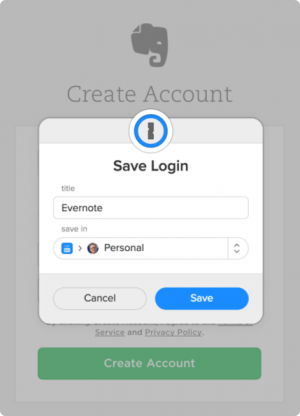 The extension is what allows us to have the little 1Password icon in your browser toolbar. I call it our bread and butter, and I couldn't live without it. 😊
1Password X builds on this experience and takes it to the next level. The most visible change you just saw above – your logins are now available directly within the webpage you are viewing!
It's smart, too. 1Password anticipates what you need and shows you the options that are most relevant to your current task. If you are signing up for a new site, 1Password suggests a generated password for you right then and there.
You can also save your new login, name it, and pick which vault to store it in.
X is for Linux
One of the most popular requests of all time has been Linux support. In fact, the forum thread asking for Linux has over 75,000 views. That's a lot of cold penguins. 🙂
Because 1Password X is a Chrome extension, it works everywhere Chrome is available, including Linux. In fact, we initially shared 1Password X exclusively with Linux users as we wanted to make sure we nailed it.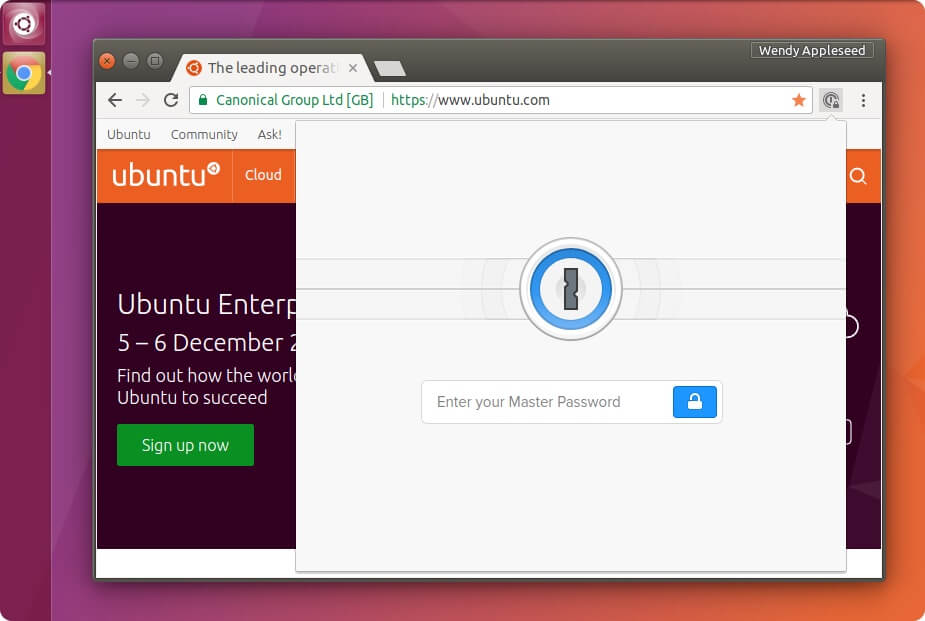 Tim, our chief sysadmin and "beardless keeper of keys and grounds" is a hardcore Linux evangelist who, until now, has had no other choice than to use Wine to run 1Password. Tim has been our toughest critic over the years for our lack of Linux support, and so far he's been thrilled.
There's still lots of work to do, but we have thousands of happy Linux users already enjoying 1Password X. And we can't wait to invite all of the other penguins in out of the cold! 😘
X is for exceedingly powerful
1Password X has all of the power of a full-featured app. And because it connects directly to your 1Password account, everything you expect from 1Password is there – your vaults, your items, and all their details.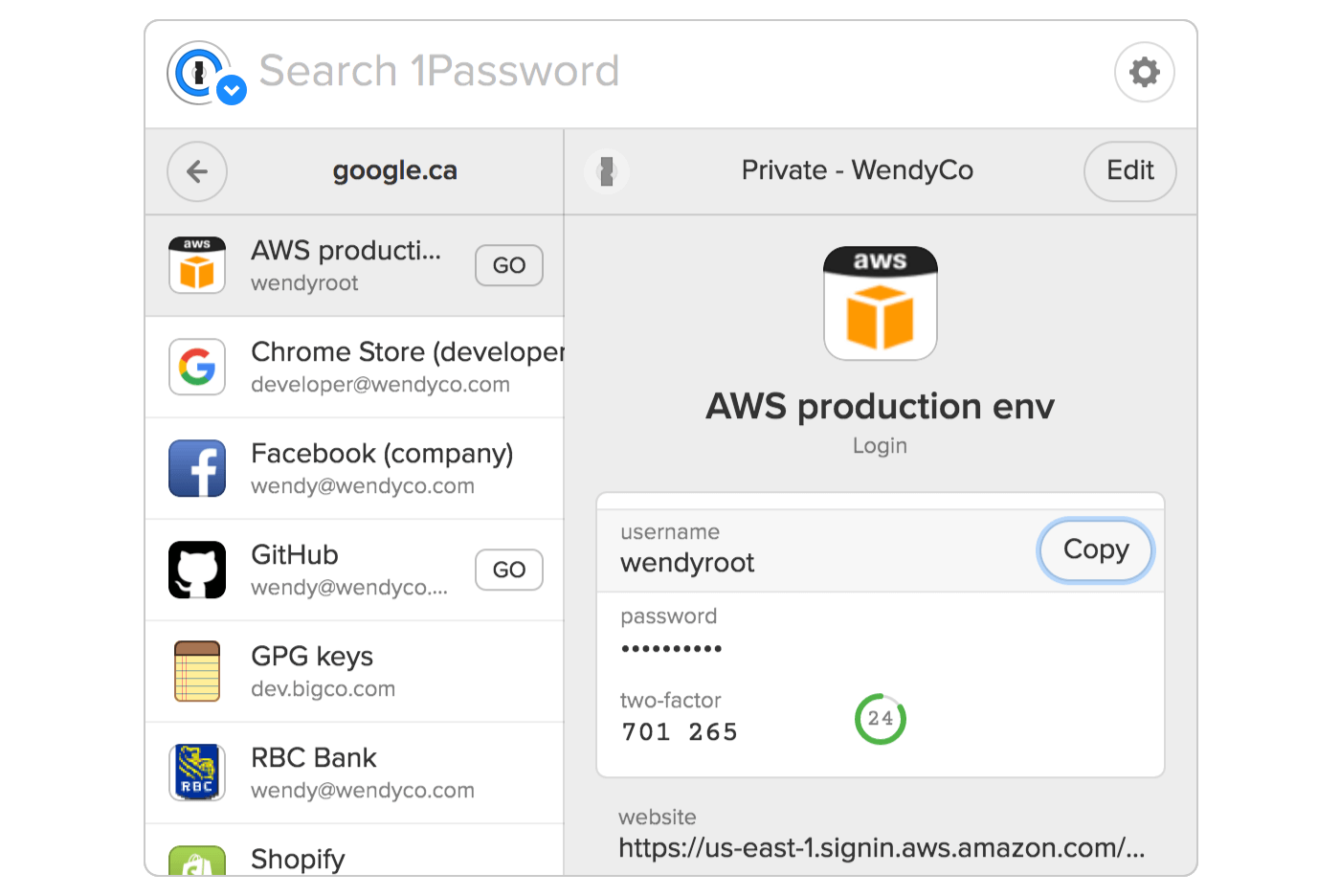 And we've sprinkled in some additional features to absolutely delight you:
Keyboard navigation: We know this is a big one for power users, so we made sure everything can be done without lifting your fingers from the keyboard.
Smart search: Just start typing to find exactly what you need – ideal for when you have multiple logins for a site.
Perfect memory: 1Password remembers what you were doing last, whether you were in the middle of a search or looking at an item's details.
One-time password filling: Your two-factor authentication codes are filled just like usernames and passwords.
Authentication dialog filling: If you ever see one those old-school HTTP authentication prompts, rest assured that 1Password can fill them.
My personal favourite has to be our amazing new search – I just start typing and my matching items appear automatically. I love it so much that filling one-time passwords had to take second factor place. It was close, though – only 30 seconds behind! 😃
X is for extra easy setup
Historically, we've needed to teach people how to first install and set up the app, and then take them out of the app to install the extension. With 1Password X, they're one and the same. Just install it, enter your Master Password, and you're in.
Because there's no need to install a separate desktop app, deployment within team environments is as simple as can be. And by using multiple Chrome profiles, your team members can share the same machine while having access to their own 1Password data.
1Password X can even be installed on Chrome OS, which makes me super excited as now I can finally buy one of those lovely new Pixelbooks. 🤘
X is for Excelsior!
1Password X is a radical new way of using 1Password, but it's not (yet) for everyone. It's still in its early stages so some features are not yet available. For example, it's not yet possible to customize generated passwords or use browsers like Safari, Firefox, and Edge.
But it is an exciting new way to use 1Password on the web, and for me, that outweighs any drawbacks. I've been using 1Password X exclusively for the last 6 months, and I couldn't be happier.
So is 1Password X for you? If you're running Linux or Chrome OS, you should jump right in. Or if you're adventurous and enjoy the thrill of discovering new things while being on the cutting edge, then 1Password X is for you – it runs fine alongside the 1Password apps and extension you already use.
1Password X was designed for our hosted 1Password service and connects directly to your account. It is available in English, French, German, Italian, Russian, and Spanish and can be installed from the Chrome Web Store:
I hope you're as excited about 1Password X as I am! Learn how to get started with 1Password X and join the discussion in our forum to let us know what you think! ❤️
Now let's all go join Harold in their rocket ship and explore what's possible! 😃 🚀