A massive release with credit card and two-factor authentication code filling, password generator history, and a whole lot more.
What is 1Password X? It's a 1Password experience that works entirely within your web browser, independent of a desktop app. It brings all the power of 1Password to Chrome and Firefox, and it works great on Linux, Mac, Windows, and Chrome OS.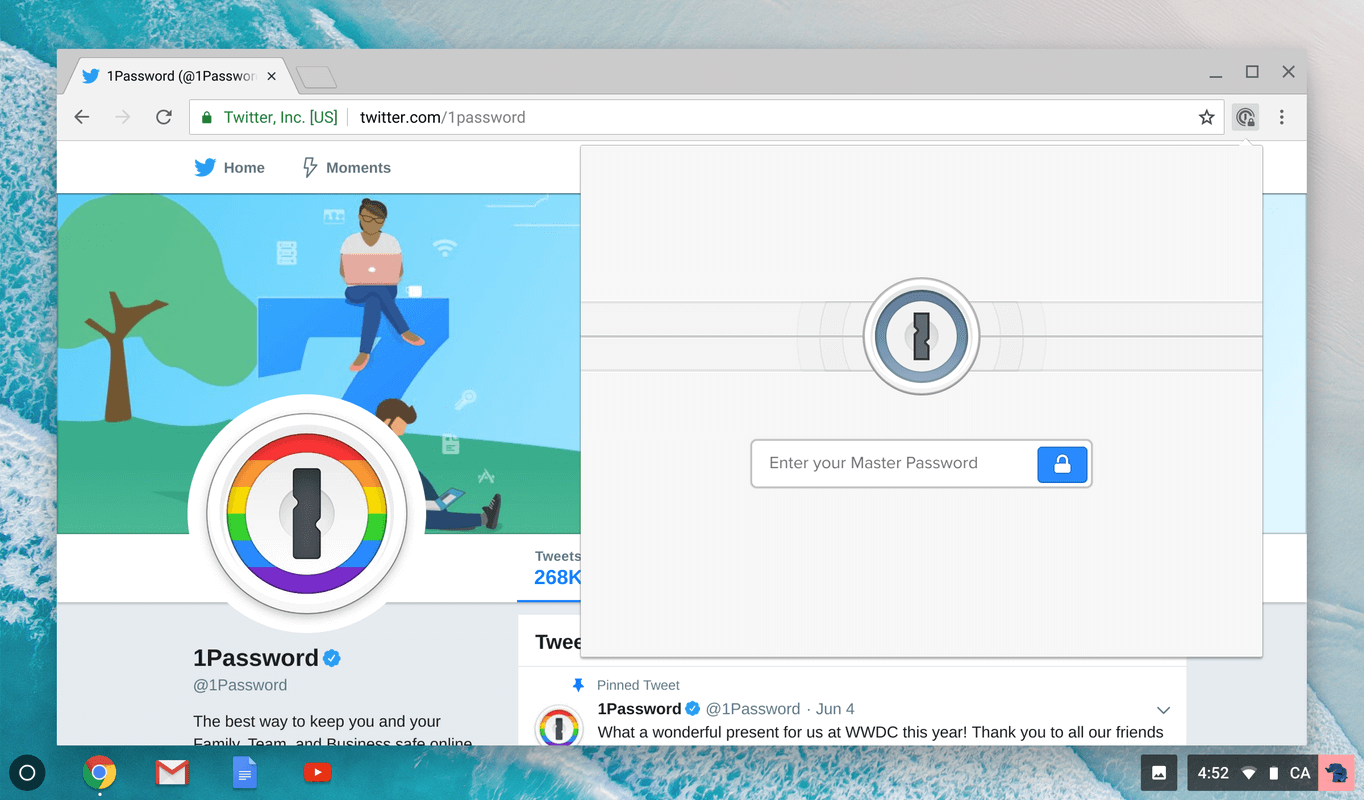 With today's release, we're closer than ever to realizing our dream of independence. In fact, there's more than enough in this release to call it 2.0, but seeing that 1Password X is evergreen software, we decided to cut out the version inflation and go with a good 'ol name. 🙂
Just in time for Canada Day and July 4th, let me introduce you to 1Password X: The Independence Update. 🇨🇦🇺🇸🎆
Redesigned on-page experience
The signature feature of 1Password X is direct integration with webpages. It's what people love the most, and in the Independence Update we made it even better.
1Password X is now smarter, more proactive, and more helpful. It's powered by on-device machine learning and makes the right suggestions as you browse the web.
Guided sign up
1Password will now help you sign up for new accounts on websites. It will offer to fill in your name and email address, and then it will suggest a strong password automatically. You can fill in an entire sign up form without typing a single letter.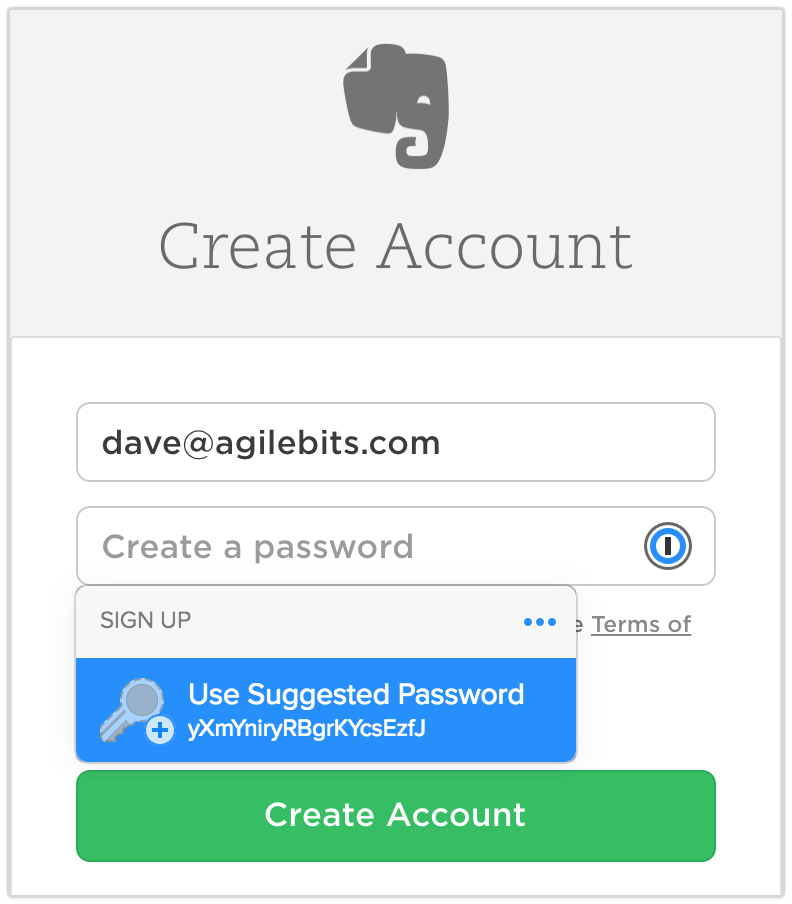 Credit Cards and Addresses
1Password is now able to detect when you need to enter a credit card, address, or telephone number and will automatically suggest items from your vaults.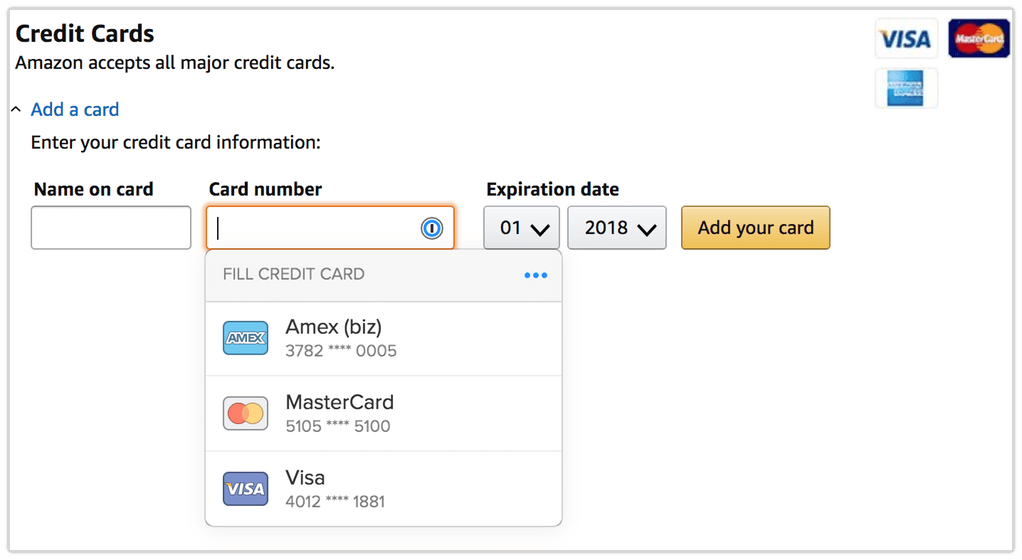 One-time password filling
If your logins have two-factor authentication set up, 1Password will detect when your code is required and offer to fill it for you. It's really magical! 🧙‍♂️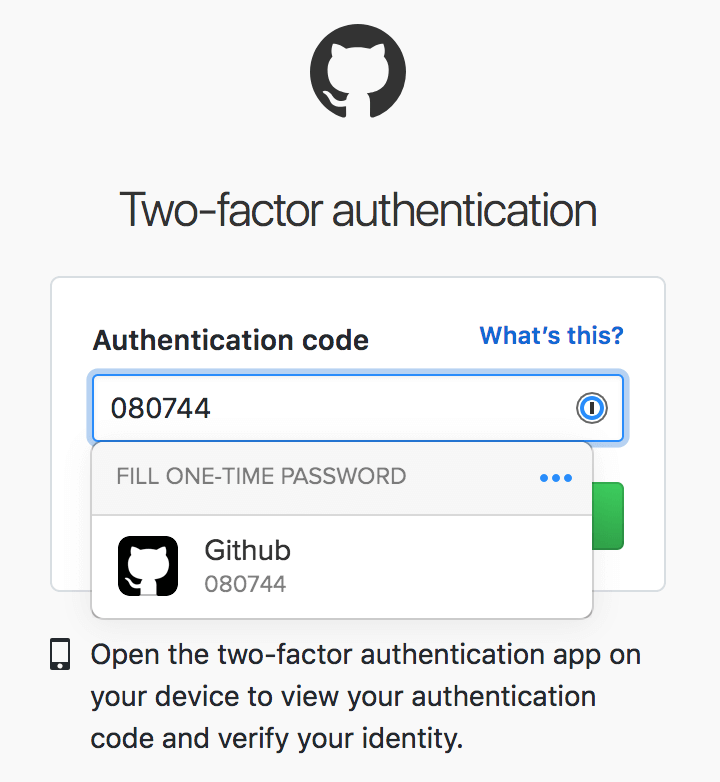 Automatic multi-step filling
If a website requires you to sign in across multiple pages, you just need to fill once and 1Password will automatically take care of the rest. It will even fill two factor authentication codes without you lifting a finger. It's extra magical! 🧙‍♀️
Guided password changes
1Password also helps you out when you need to change your password on a site: it fills your existing password, offers a new one, and then prompts you to update your login item. It's really convenient.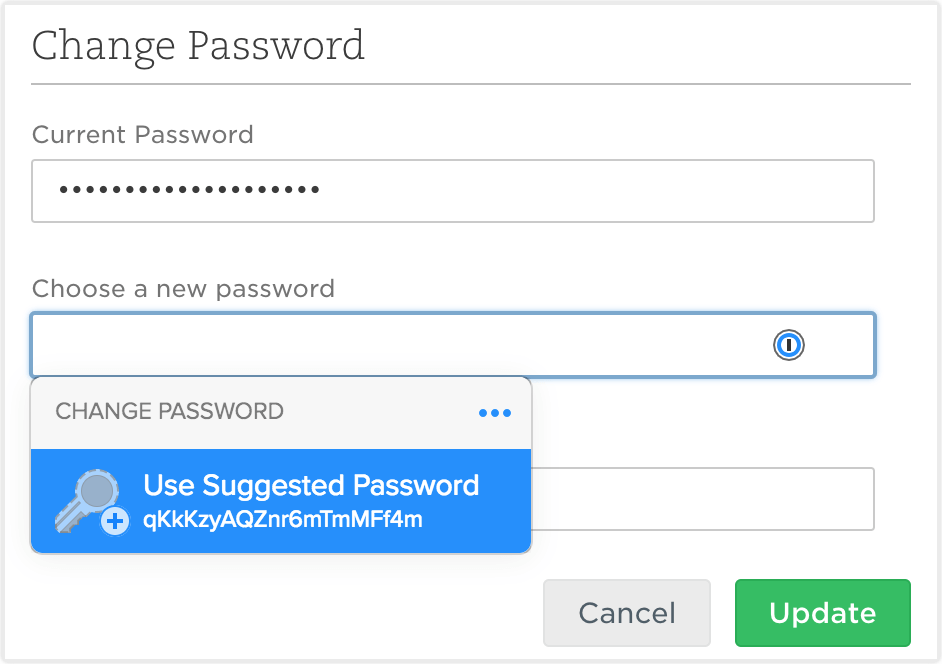 Password Generator
In the Independence Update we've made the password generator smarter and more helpful. It now remembers the last settings you used as well as your settings per recipe, so you can customize your passwords to your heart's content.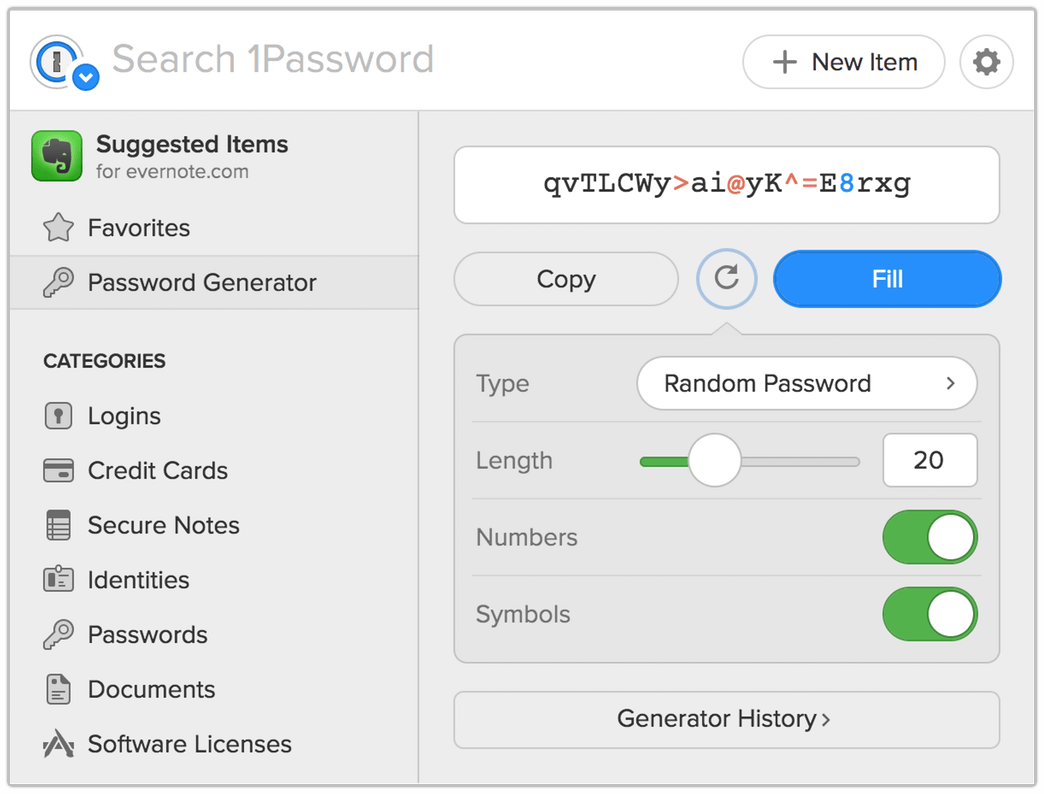 But the fireworks really go off when you see the new Generator History. Now whenever you fill or copy a password from the Password Generator, it will be recorded in your encrypted Generator History. This way you'll be able to retrieve your password later, even if you didn't save it.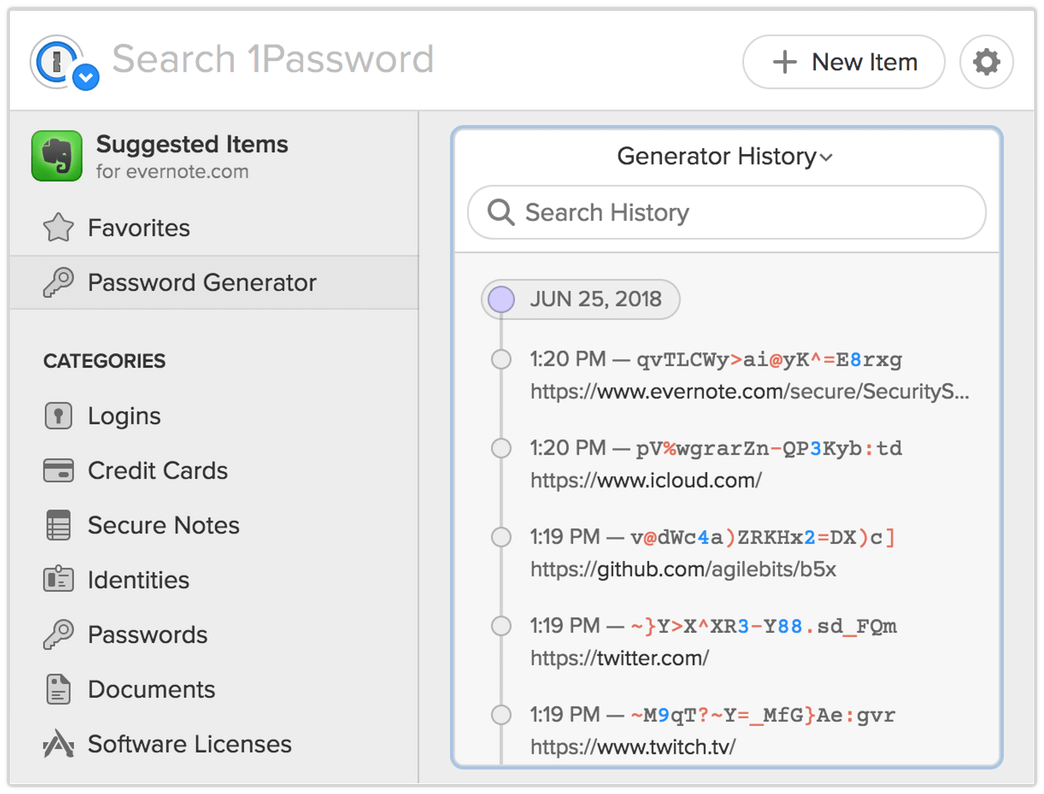 Lighting up the sky 🎇
The Independence Update has over 100 new features and changes to wow and delight and amaze the crowd:
Markdown
Add rich text formatting to your notes with our new Markdown support.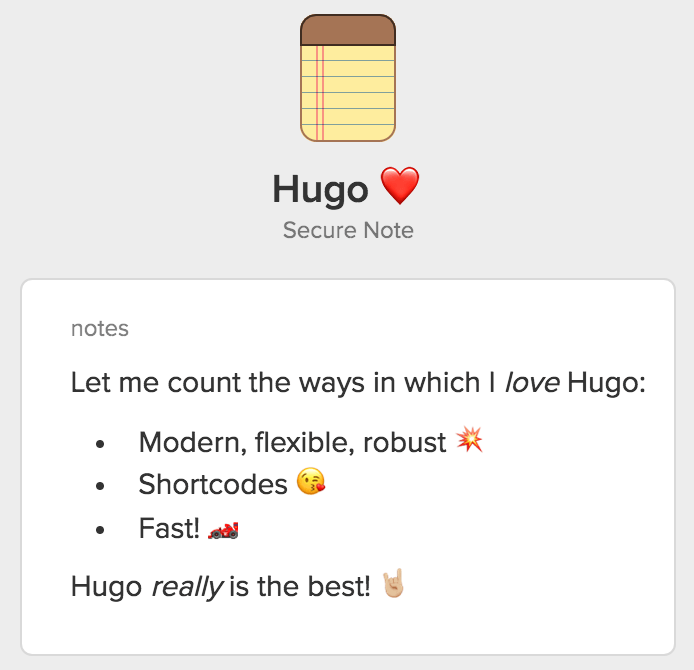 Amazing icons
We've made a ton of changes to icons! Your credit cards will now have different icons depending on their type. You'll see any custom icons that you have on your items. And logins without a rich icon will have a beautiful monogram of their initials that matches the beauty in 1Password 7 for Mac.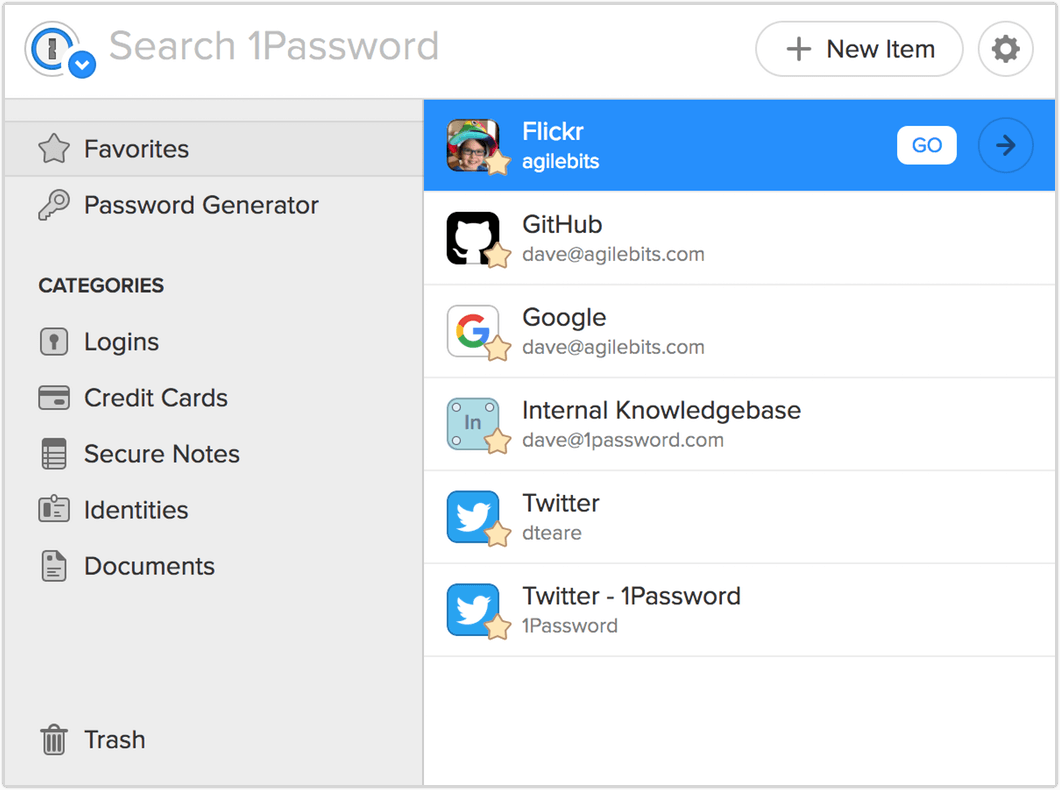 Better dark theme support
Our toolbar icon now looks great in dark browser themes and Incognito windows. And on top of that you can even choose between colour and monochrome in Settings.

And so so much more
You can read the full changelog for all the details but here are a few more of my favourites:
Added language support for Korean, Portuguese, and Traditional Chinese.
You can now select a default account for saving new items.
Your favourites now have stars next to them everywhere they appear.
Added support to fill one-time passwords that are split across multiple fields. E.g. wealthsimple.com.
Better support for Firefox fingerprinting resistance and privacy settings, including privacy.resistFingerprinting.
Your password generator settings now remain persistent over restarts.
1Password uses machine learning to fill login forms more accurately.
The inline menu appears in more fields automatically, e.g. username fields that don't have an accompanying password field.
Added options to the inline menu to switch between item types.
The Independence Update is available today for Chrome and Firefox. If you already have 1Password X installed, you'll get this update automatically. If you haven't tried it yet and you have a 1Password account, there's never been a better time to try it out:
Give it a go and I think you'll quickly see why 1Password X has become my favourite way to use 1Password on the web. 🙂