1Password for Linux turns one today. 🎂
One year ago today, we welcomed Linux to the 1Password family, knocking out the single most-requested feature in the history of 1Password and fulfilling a years-long personal goal.
Since then 1Password for Linux has learned many new tricks and for their birthday and I thought we'd celebrate with a year-in-review post that covers their greatest achievements.
Let's see what 1Password for Linux has been up to.
Quick Access
Quick Access is all-new, and it puts 1Password right at your fingertips. Just tap the Ctrl + Shift + Space keyboard shortcut, start typing, and any items in your 1Password vaults that match your query are instantly available.
Quick Access is smart, too. It'll automatically highlight items for apps you have open when you launch it and prioritize items based on previous searches, so it'll get even smarter over time.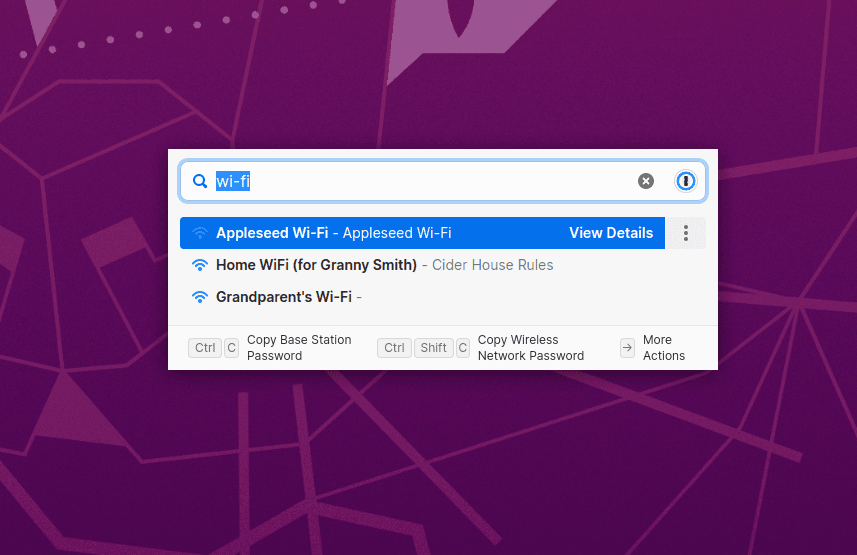 Customizable appearance
You can also customize your sidebar to include Categories or hide Tags – or hide it altogether for an even cleaner view. When the sidebar is hidden, you can bring your mouse near the left-most edge to temporarily reveal it.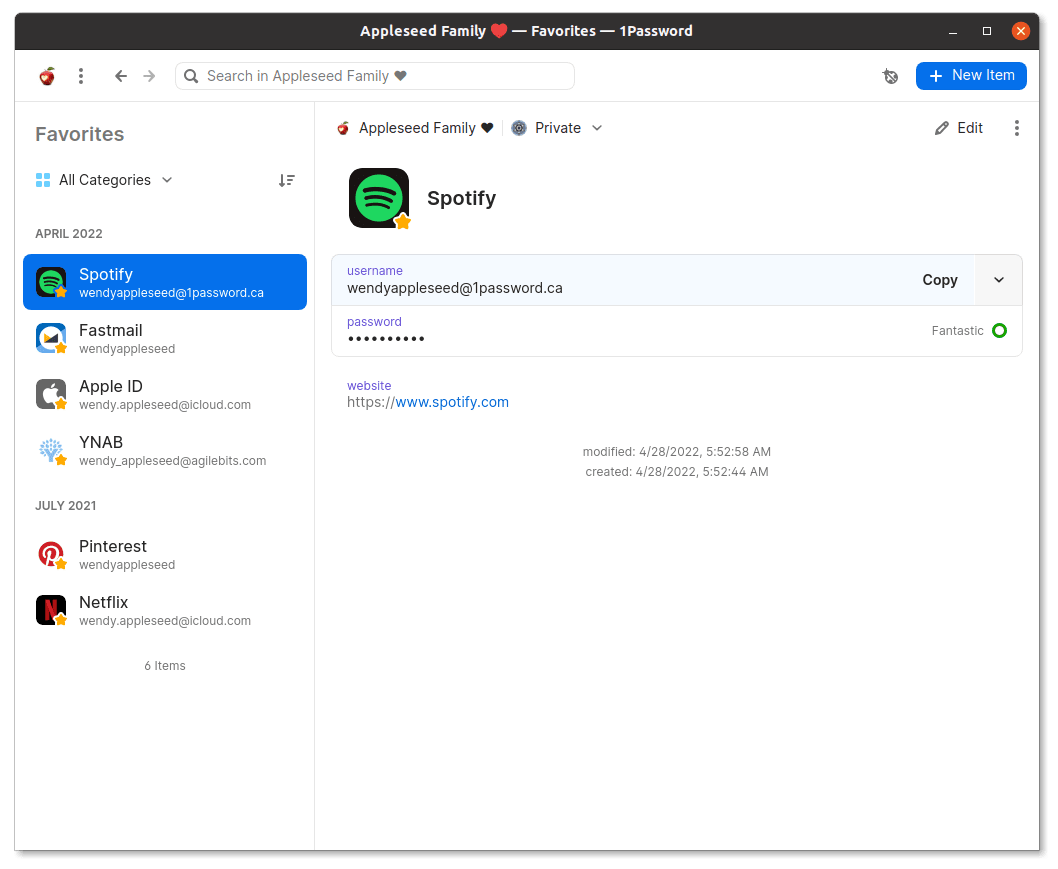 Security improvements
Linux users can now securely share items with anyone outside of your family or company accounts. In fact, you can share them with anyone… even if they don't use 1Password, just by sharing a link.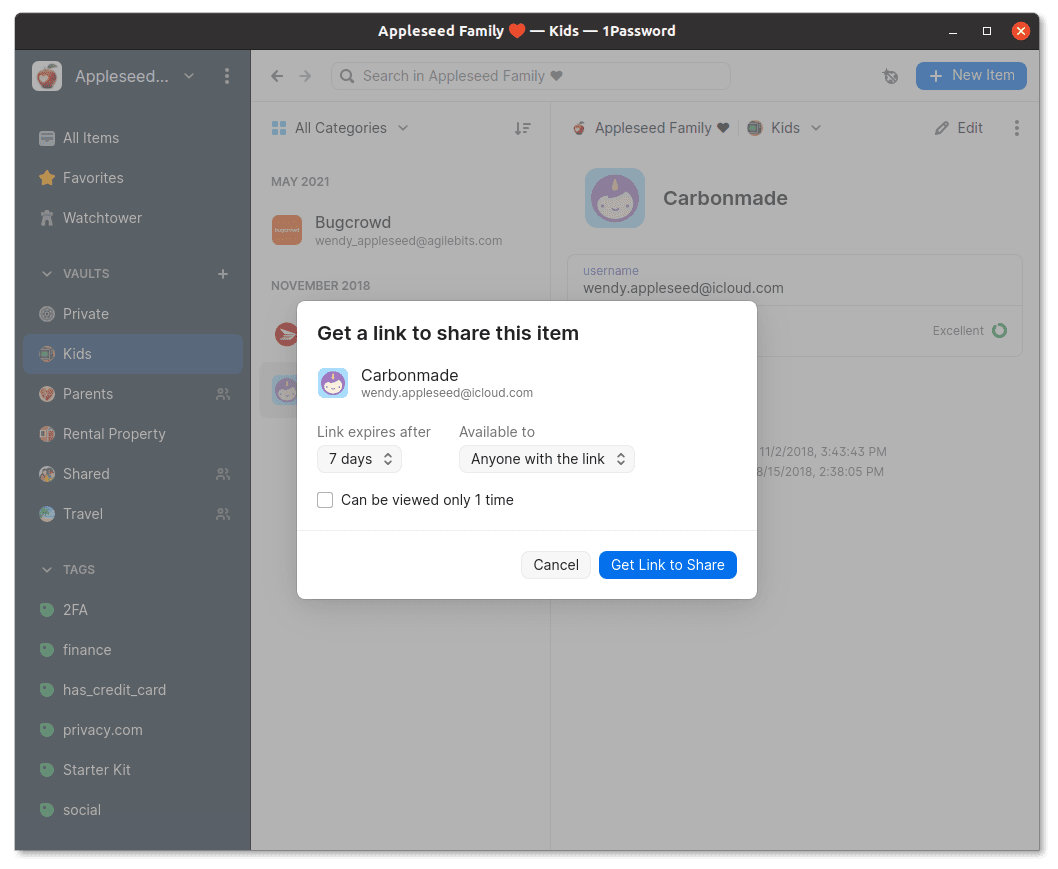 We've also added the ability to use security keys like Yubikey or Titan as your second factor when adding new accounts or reauthorizing devices, as well as adding your two-factor authentication secrets to an item by scanning QR codes. (To do that, add a one-time password, then select the QR code icon to scan an image on your screen or clipboard.)
Watchtower
The Watchtower Dashboard has been updated with an even more gorgeous design. There's also a new sharable Watchtower score – and I can attest to how satisfying it is to peck away at potential security issues and watch your score climb. 📈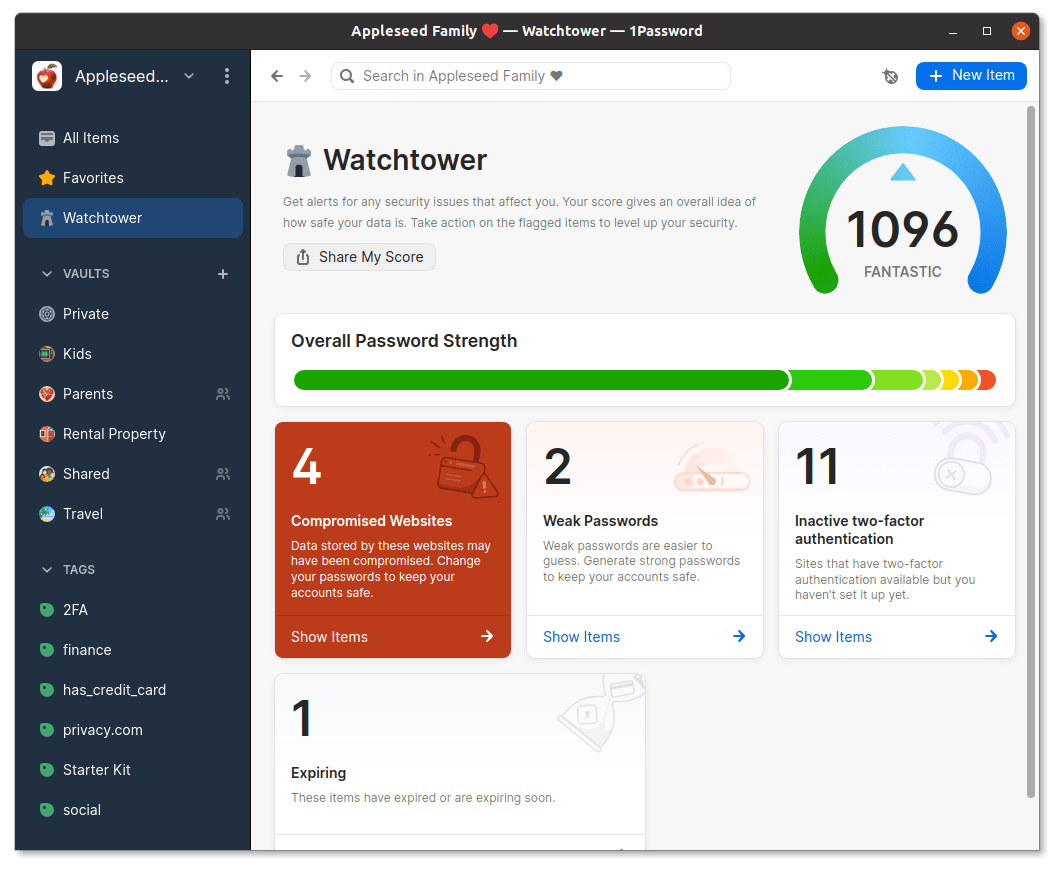 Watchtower learned some new tricks as well, and will now display an alert for unsecured websites that have a more secure option available. And when you see a banner for an item that contains a compromised, vulnerable, or weak password, you can click a banner button to go right to the website to change the password. You can also dismiss alerts entirely when needed.
New tools for developers
This might just be my favorite addition: 1Password now includes full support for SSH keys. It's the easiest and most secure way to manage SSH keys and Git in your daily workflow, and it's changing the way many of us work.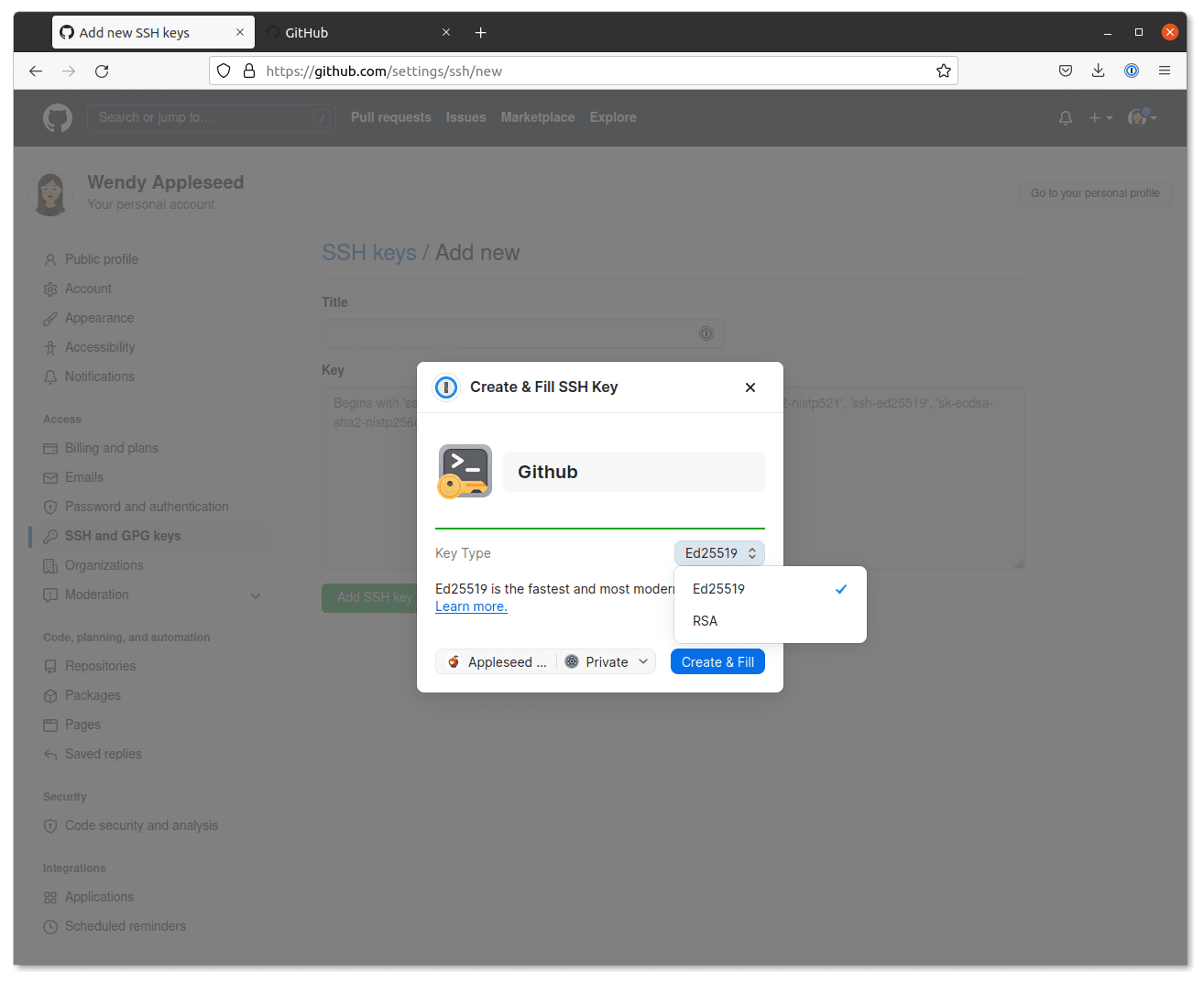 1Password for Linux also integrates with the 1Password CLI, enabling you to use biometric unlock so you easily integrate 1Password into your scripts and workflows.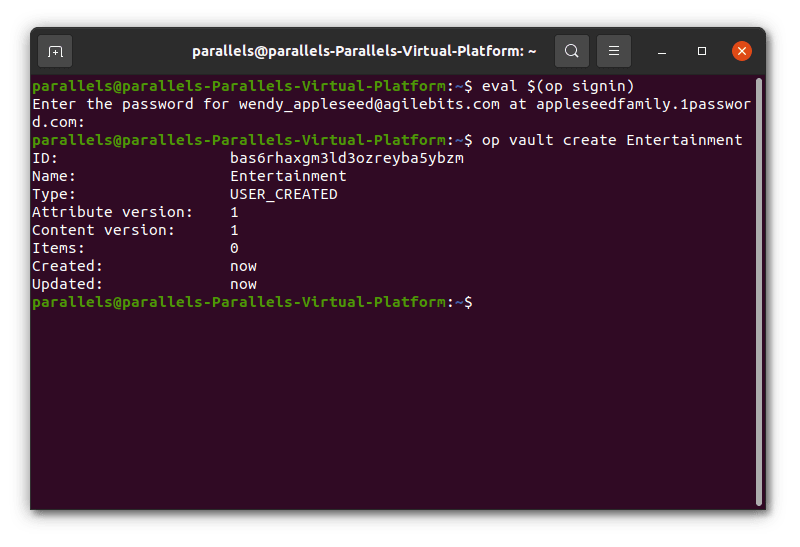 And so much more
In total, the release notes show a whopping 687 improvements to 1Password for Linux since its release. I can't include them all here – though I would if I could 😉 –  but here are a few of my favorites:
Add custom icons to your items
Open items in new windows
Navigate quickly with back and forward buttons
Delete tags directly from the sidebar
Access items you've removed in the new Recently Deleted section
Create vaults directly within 1Password
Focus in on the vaults you need when you need them using Collections
Create new items using our new item catalog
Export items, including files
Still free for Open Source
As much as things have changed, our commitment to open source projects remains stronger than ever. We're continued sponsoring open source projects, are now a proud sponsor of the Rust foundation, and continued providing open source teams everywhere free 1Password accounts.
Happy birthday 1Password for Linux! 🎉🎊
No one is more surprised than me that it's already been a year since we released 1Password for Linux… or at the number of improvements we've managed to squeeze into that year!
And the part that really makes my heart sing is that with 1Password 8 for Mac and 1Password 8 for Windows now launched, I get a consistent, and consistently delightful, 1Password experience across all my desktop environments. 😍
So happy birthday! Here's to many more. 🍻
Download 1Password for Linux
Follow the instructions to install 1Password on Ubuntu, Debian, Fedora, and many other Linux distributions.
Download