Well, no. We are not providing a version of 1Password for the Sony PlayStation™ platform, but given that username and passwords for 77 million users of the PlayStation Network (PSN) have fallen into the hands of the bad guys maybe it wouldn't be a bad idea. Maybe a game about securing passwords against the bad guys? Who knows.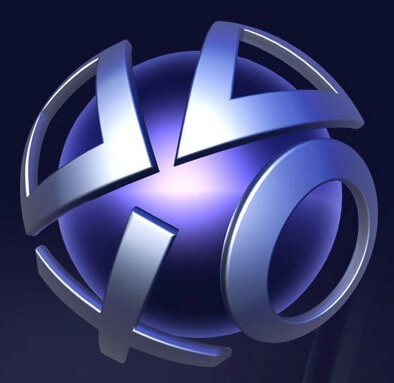 Anyway, a study (PDF) by Trusteer found that 73% of users share the passwords which they use for online banking, with at least one nonfinancial website. So yet again I point readers to our tips about setting up unique passwords for each site.
Even if your PSN password was unique
Many websites have password recover or password reset mechanisms. That will be the subject of another post in the future, but I mention it now because the information stolen from Sony's PSN can be used for password resets on other sites. Here's what Sony says was stolen:
We believe that an unauthorized person has obtained the following information provided by PlayStation Network/Qriocity account holders: name, address (city, state, zip), country, email address, birth date, PlayStation Network/Qriocity password, login, and handle/PSN online ID.
They also acknowledge that credit card and billing information may also have been taken.
What you can do is take extra care to secure your email accounts, which are needed for password resets at other sites.