Right now at 1Password, we're in the process of a large-scale development effort focused on the apps that our customers use every day on macOS, iOS, Windows, Android, and in the browser.
We kicked off this effort with the addition of a new platform where we've never had a desktop app before: Linux. At the genesis of this project we had a lot of internal discussions about programming languages, tech stacks, toolkits, and more. However, one thing we never disagreed on was our commitment to continue building great apps.
We've been developing native apps since 2004 so we understand the value they bring to our customers – things like offline access, deep integration with system features, and the ability to manage more than passwords. With every new platform we support, we strive to deliver an experience that feels like the 1Password you know and love, but also feels right at home on the platform you're using.
Your passwords, right where you need them
If you're a 1Password customer there's a good chance you're using it on two or three platforms. Maybe you've got it installed on your phone or tablet and have set up Password AutoFill on iOS or Android.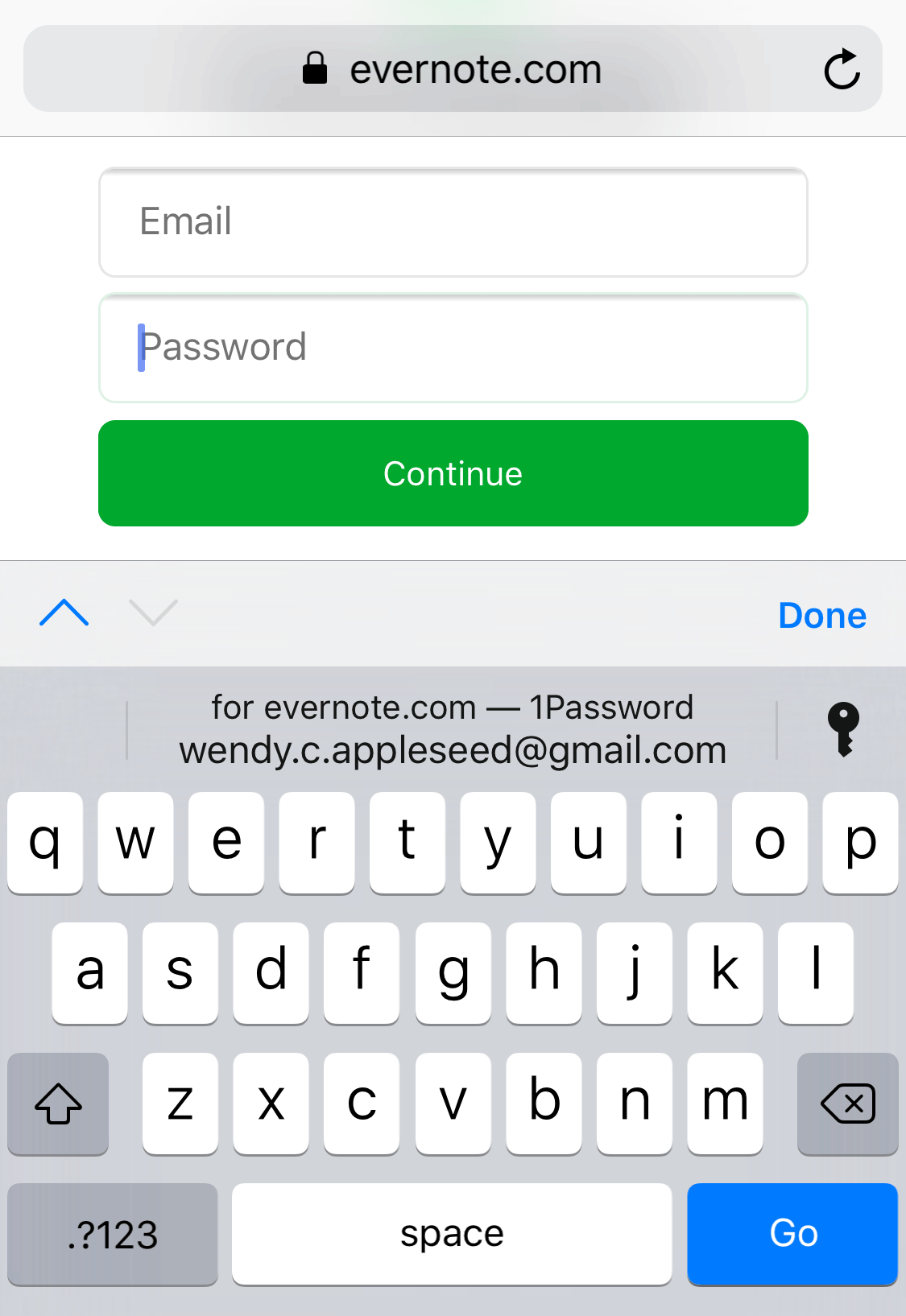 On your computer, you might be using 1Password in your browser every day to quickly and easily sign in to websites.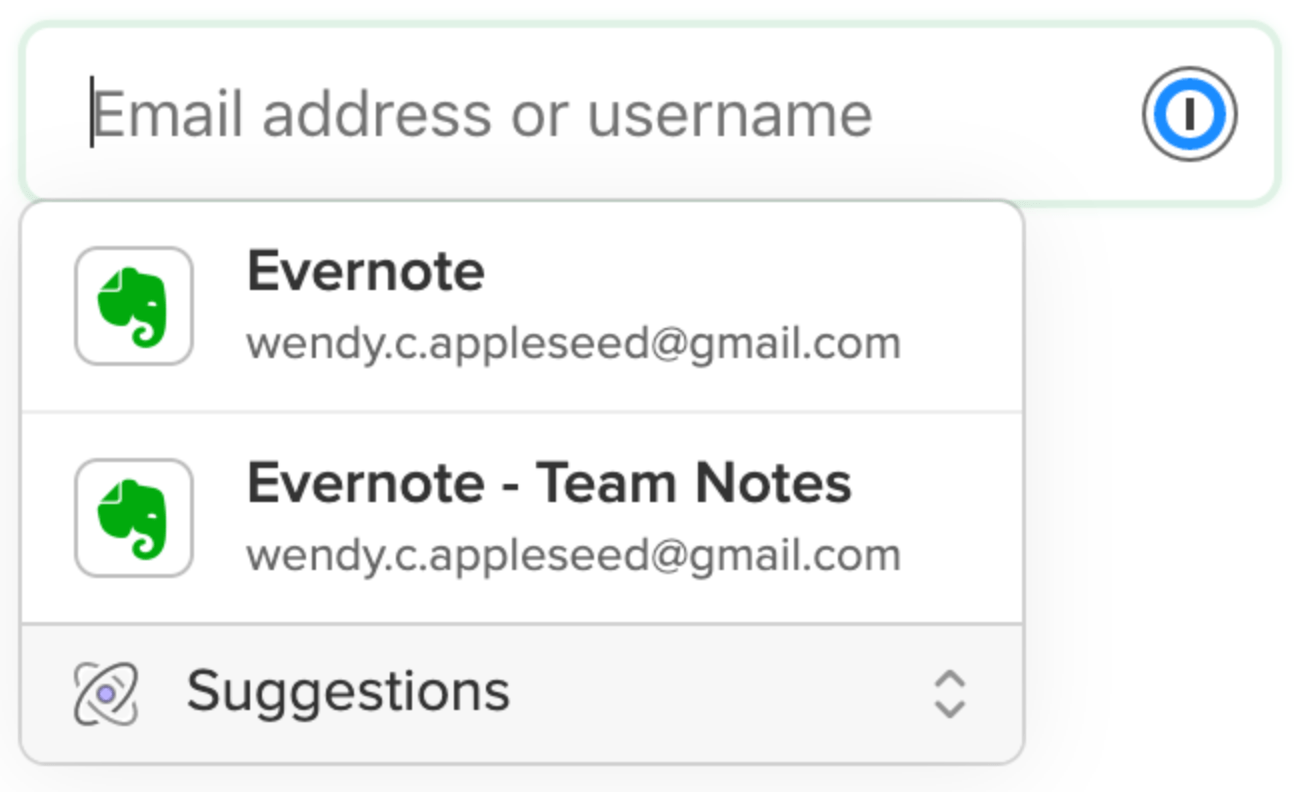 You might have also installed our desktop app for Mac or Windows (or even jumped on the Linux beta I mentioned earlier!).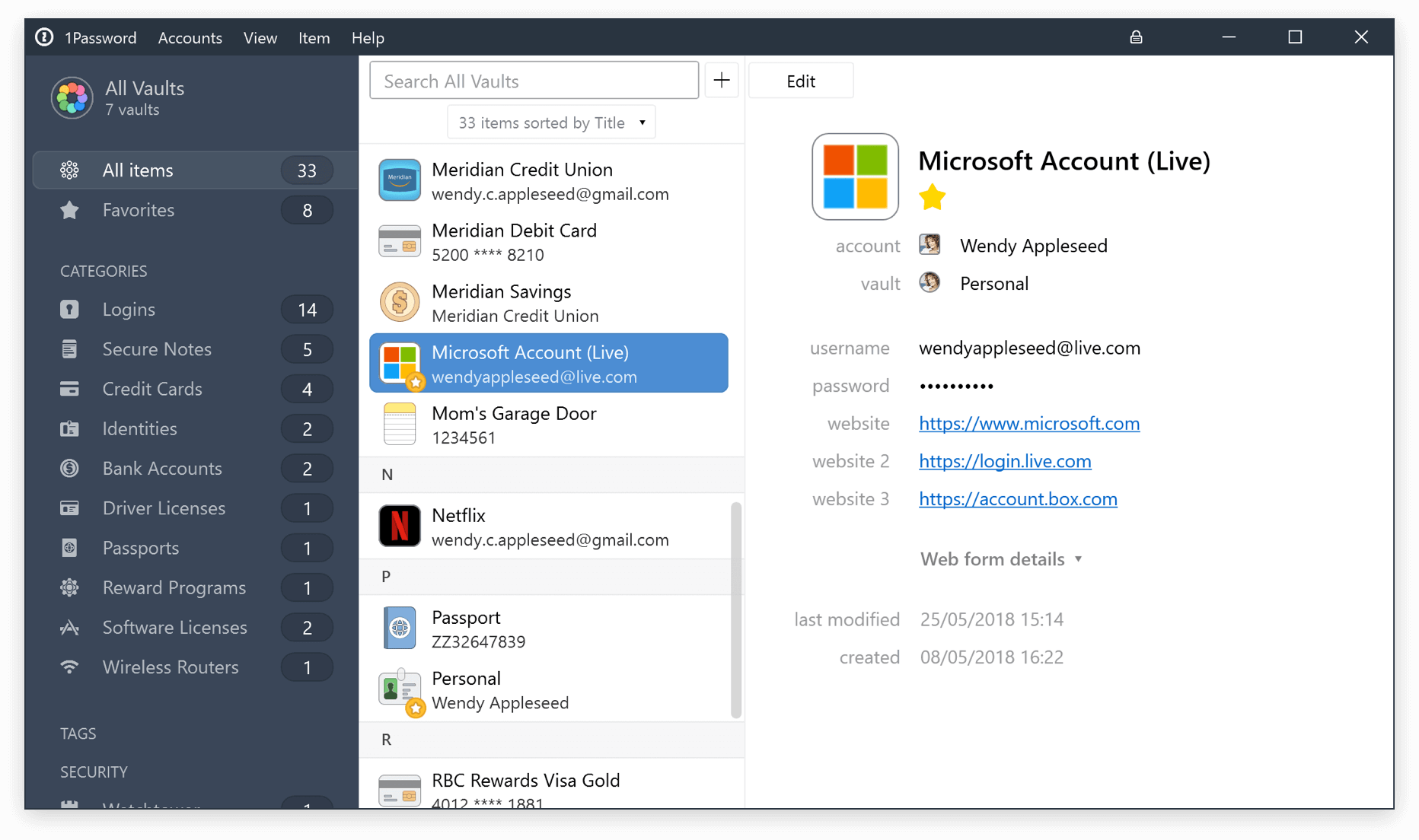 No matter where you use 1Password, I can guarantee there's a great experience waiting for you. And that's not by accident. Every app in the 1Password ecosystem was built with express purpose:
Our desktop apps are the perfect place to manage all your information – create new items, organize your existing ones, run security reports, and share with your team or family.
Our mobile apps integrate tightly with iOS and Android Autofill features so your logins are always at your fingertips.
1Password for your browser lets you fill your passwords, credit cards, and personal information on the web, with a single click.
Our command-line tool allows power users and developers to automate tasks or integrate 1Password into workflows to accomplish things we've never even thought of.
And, of course, 1Password.com has everything you need to manage your account and invite new team or family members.
We don't believe in a one-app-fits-all approach – there is no single solution that fits the bill for all the different ways our customers can and want to use 1Password.
Flexibility, performance, and security are crucial when it comes to keeping your most important information safe, whether that's for you, your family, or your team. With the 1Password apps you can access your data whenever and wherever you need to:
All your information is available offline, meaning you can use 1Password at 30,000 feet, during a power outage, or any time you can't connect to the internet.
Deeper integration with operating systems means support for biometric unlock like Touch ID, Face ID, and Windows Hello.
Because you can use it anywhere, 1Password is perfect for storing more than passwords – you can securely save and share credit cards, identities, license keys, and even documents.
The future is even brighter for 1Password apps
Our approach to building software has enabled us to create some fantastic features over the years, and all our apps work together to create a seamless experience, whatever your platform. But we're really excited about what's to come, which is why we're working hard on new features that you'll find in our upcoming betas.
Ultimately, our goal at 1Password is to make it easy to stay safe online. The simplest way to do that is to give our customers complete control over how they store and use their data. We're continuing our efforts to bring the best possible experience to all our customers – whether that's families, businesses, power users, or novices. Keep your eyes peeled for more stories on how and why we build the 1Password apps, coming soon.