WWDC, Apple's annual Worldwide Developers Conference, happened in San Jose earlier this month. It's an exciting opportunity for developers from all over the world to meet and talk with Apple engineers and for Apple to show off their upcoming software.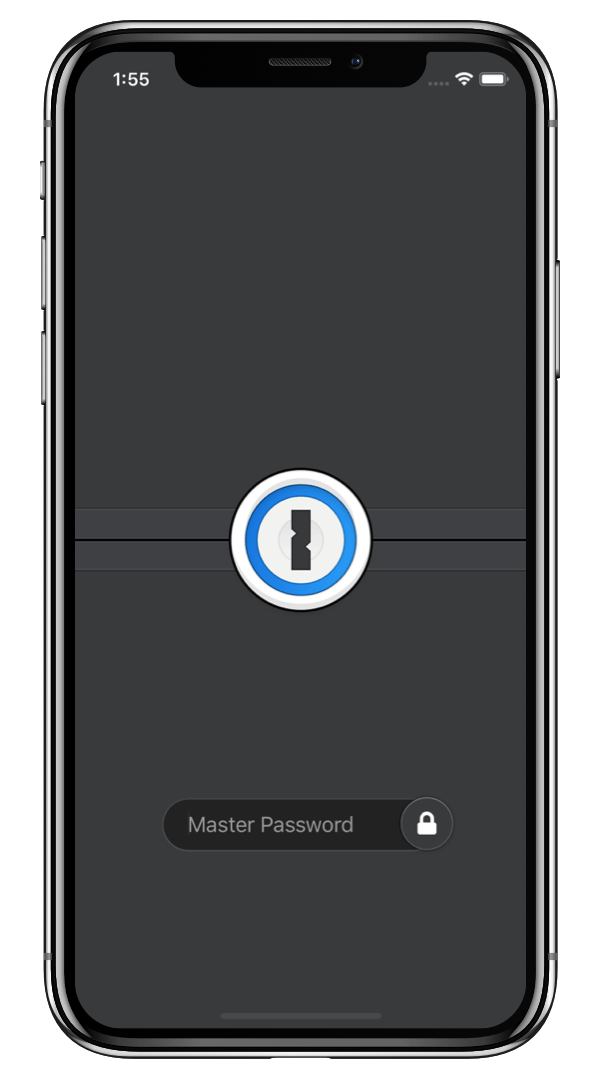 The conference always kicks off with a keynote, and this year it was bursting with announcements and updates. The most exciting news for our team was the announcement of brand new versions of iOS, iPadOS, and macOS! Roo has already talked about how impressed he is by Voice Control in iOS 13 and how excited he is for Dark Mode for iOS to finally arrive.
If you're a member of the Apple Developer Program, the developer beta versions of all three pieces of software announced at WWDC are already available to download and install.
All of the software previews were absolutely stunning, and we know 1Password 7 will look amazing on all of them. But the best part? If you have 1Password 7 installed, everything should work as expected on the iOS 13, iPad OS, and Catalina developer betas. You can keep using 1Password in your daily workflow without fear of any significant interruptions.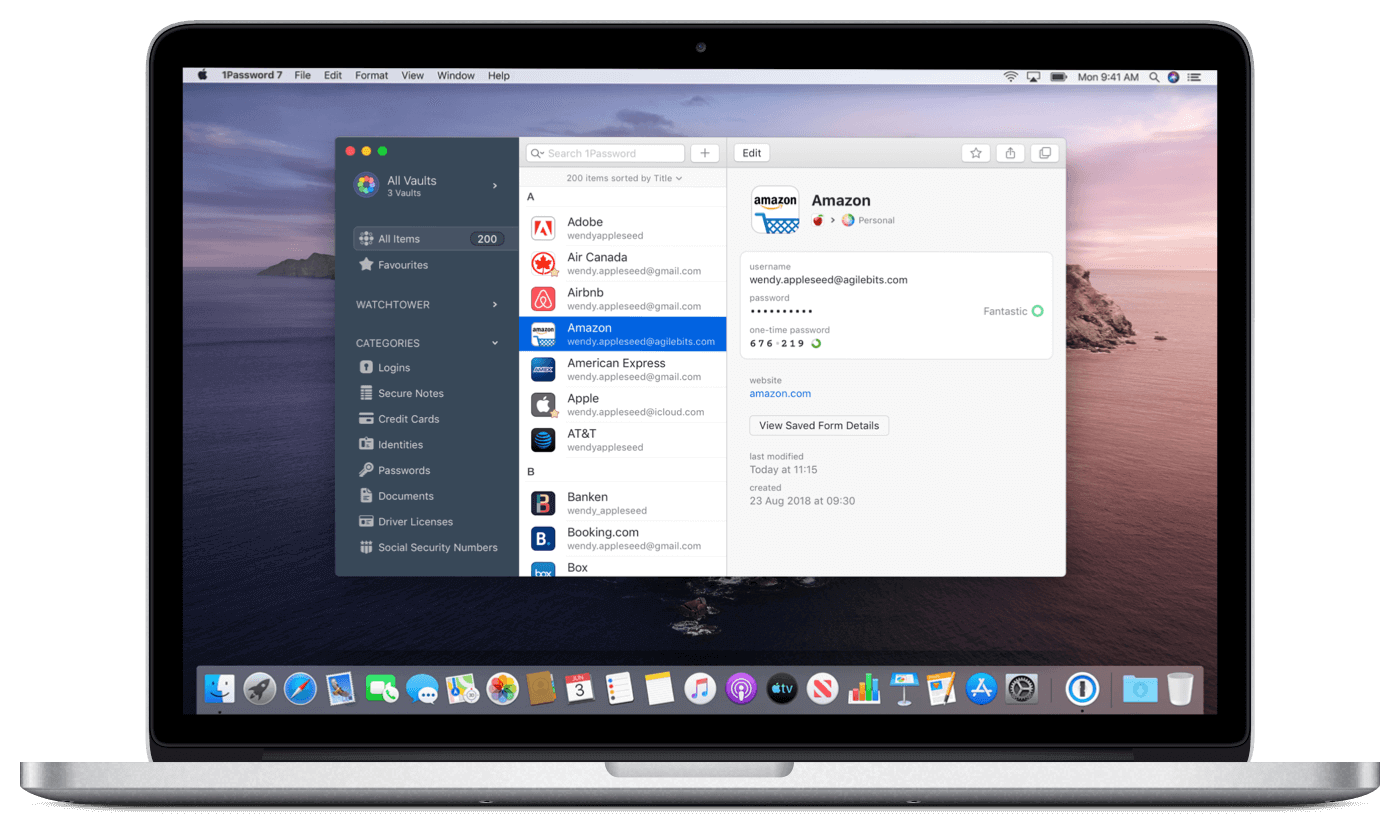 However, since everything is in closed beta, you may run into some glitches here and there with your 1Password workflow. While there were so many incredible things announced at WWDC, we're only just scratching the surface of what we can do with them. If you come across something that doesn't work as it should, we'd love it if you could share your feedback on the 1Password Support forum.
Currently, macOS Catalina, iOS 13, and iPadOS are limited to Apple developers, but a public beta will be available for download and testing in July with the full launch coming later this year.
If you're using the latest beta operating systems, pair them with the current 1Password beta. We've made a lot of improvements already, and you'll be the first to receive new ones.