When we said this release was just around the corner, we weren't kidding! After some great work by the team over the last few weeks, 1Password 7.3 for Windows is ready, and you can download it now. There's a lot to enjoy with this release, and we hope you love it as much as we do.
With 1Password 7.3 for Windows, our teams have made some huge changes to the way the app looks and works. We've taken the 1Password that you all know and love and then supercharged it. With this update installed, you're getting the best version of 1Password that Windows has ever seen.
There's so much to share that we're just going to jump right in, and as ever the full rundown of what has changed under the hood can be found in our release notes.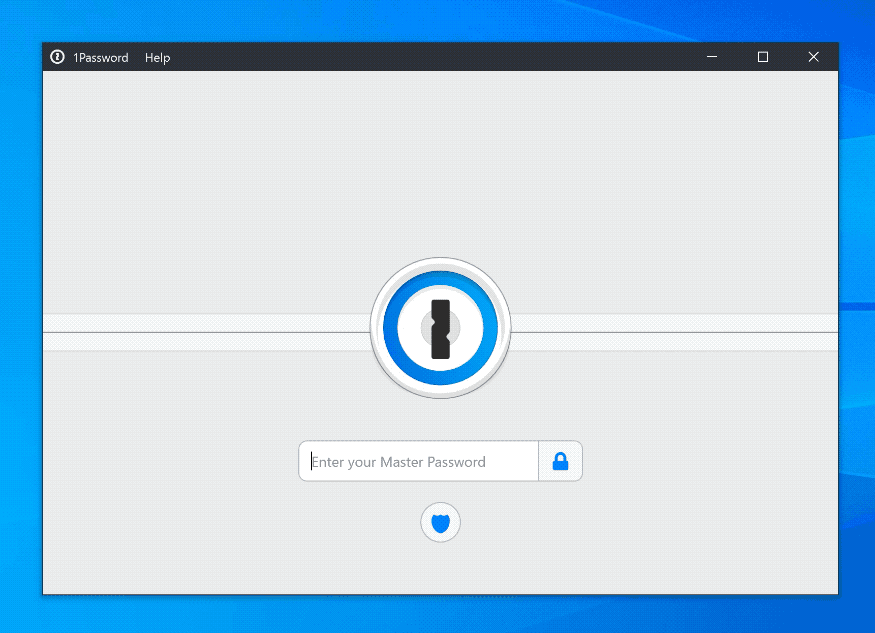 Watchtower and security
Security is always at the forefront of everything we do at 1Password, and we never miss an opportunity to make it easier for you to stay secure, too. To that end we've added support for Secure Desktop, giving you the option of unlocking 1Password in an isolated desktop environment. That isolation ensures that no other apps can run alongside it, preventing key loggers from capturing anything you type.
We've made changes to how Watchtower banners keep you safe, too. 1Password now ranks Watchtower banners by their severity, helping those items at the greatest risk stand out from the crowd. Banners can now also be collapsed, making items easier to read and use.
Security never looked so good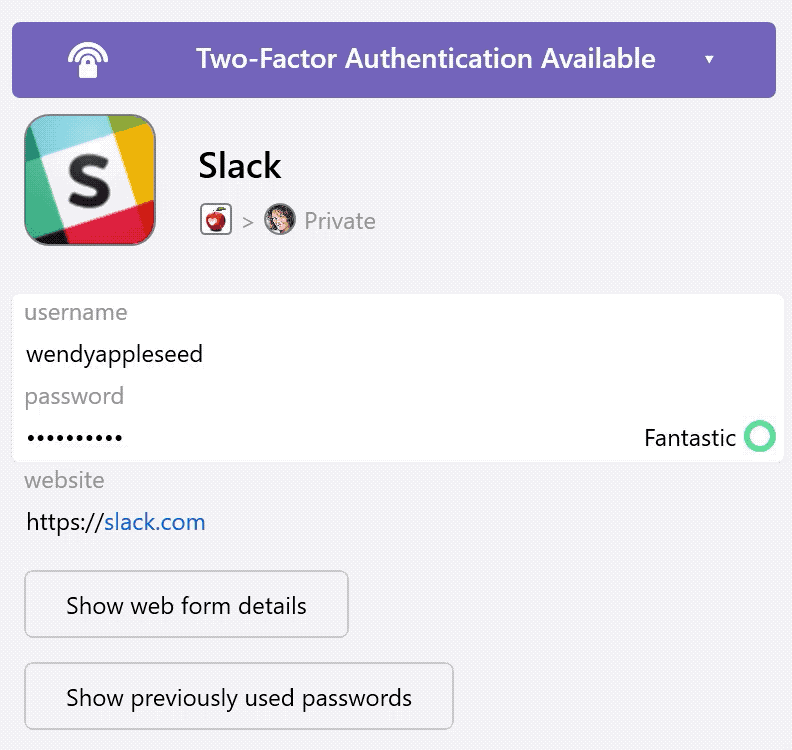 We think that a great-looking app is one you'll keep coming back to, and 1Password is no different. We've made changes throughout this release to make 1Password look better than ever. Everything is more colorful, more sleek, and more polished to help make passwords fun. You'll notice that passwords now have colorful characters to help differentiate them, and right beside your password is a new, more color-filled password strength indicator. Fantastic passwords are green, and poor passwords are red – who doesn't love a traffic light system?
Continuing the polishing process, 1Password 7.3 will identify the type of credit card based on just the first few numbers you enter. That means not only can we format those numbers for easier reading, but the default card images used are now more representative of the real-world card, too. Amex cards now look like real Amex cards and Visa cards now look like Visa cards, making it easier than ever to identify a card at a glance.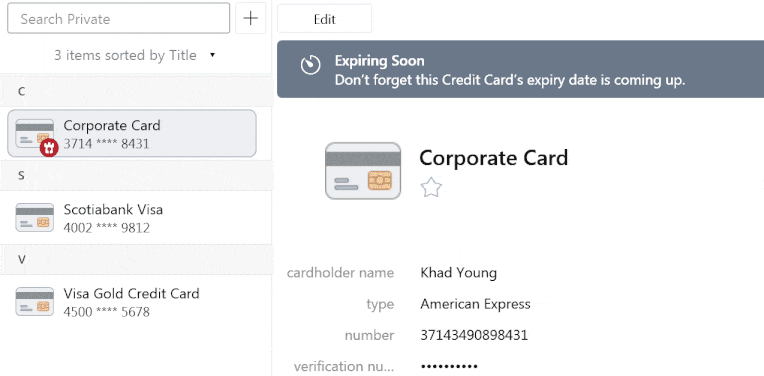 Rounding things out, 1Password templates now speak your language for all item types. No matter the template, no matter the item.
The (keyboard) shortcut to our heart
When you're in the thick of things, keyboard shortcuts are the way to reduce friction. We wanted to make 1Password available when you need it without it getting in your way, so we've revamped keyboard shortcuts with 1Password 7.3. Those who like to take full control can now customize their shortcuts, or even disable them. We've made shortcuts even more reliable for our international users, too.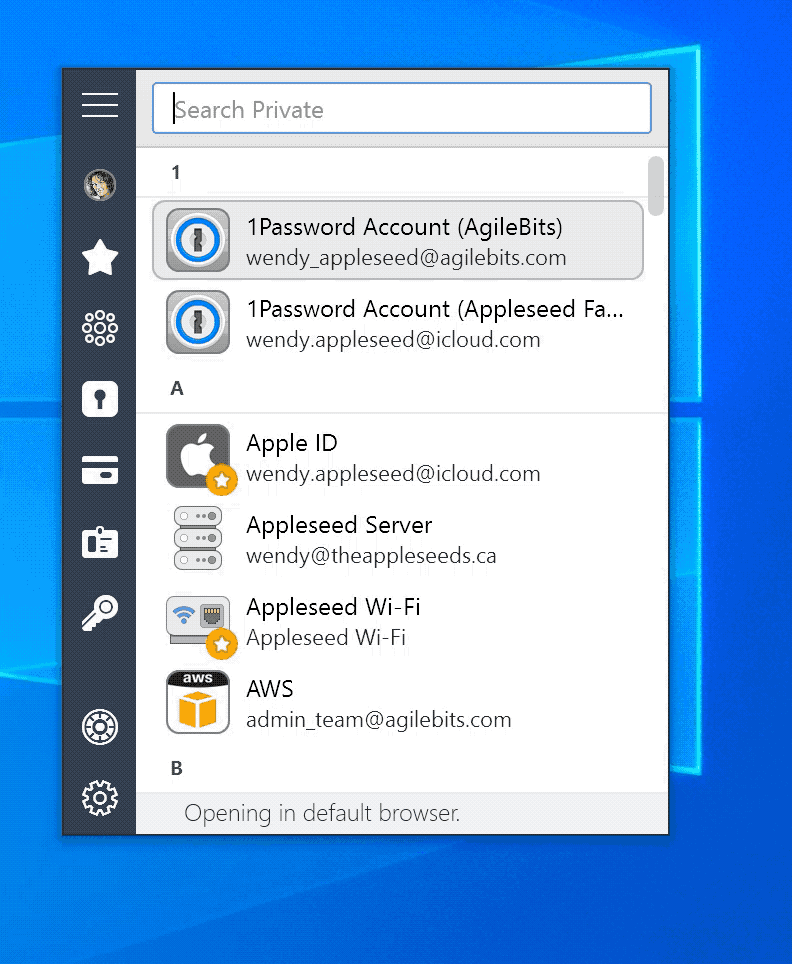 1Password Mini has now gained support for the Quick Copy menu, and can be accessed via the shortcut (Control + Shift + C). Once open, the menu offers up options to copy an item's username, password, or even one-time password for those website that support them.
And much, much more
There is of course much more to look forward to with 1Password 7.3, including a brand new installer. 1Password is now even more responsive when starting, which means using the app is now slicker than ever before. Couple that with more than 100 additional improvements that have been made and we think you'll agree that this is a huge update.
You can download the monster 1Password 7.3 update and take it for a spin right now and please do let us know how you find it over in the 1Password for Windows support forum.